Money Saving Expert encourages uptake of free boiler scheme
Please Note: The information on this page is out of date. We are awaiting guidance from the government over new funding.
Due to this, Boiler Grants are unable to accept grant applications at the moment.
Please sign up to the Boiler Grants newsletter for updates about the ECO scheme and check back to our site again later for further news.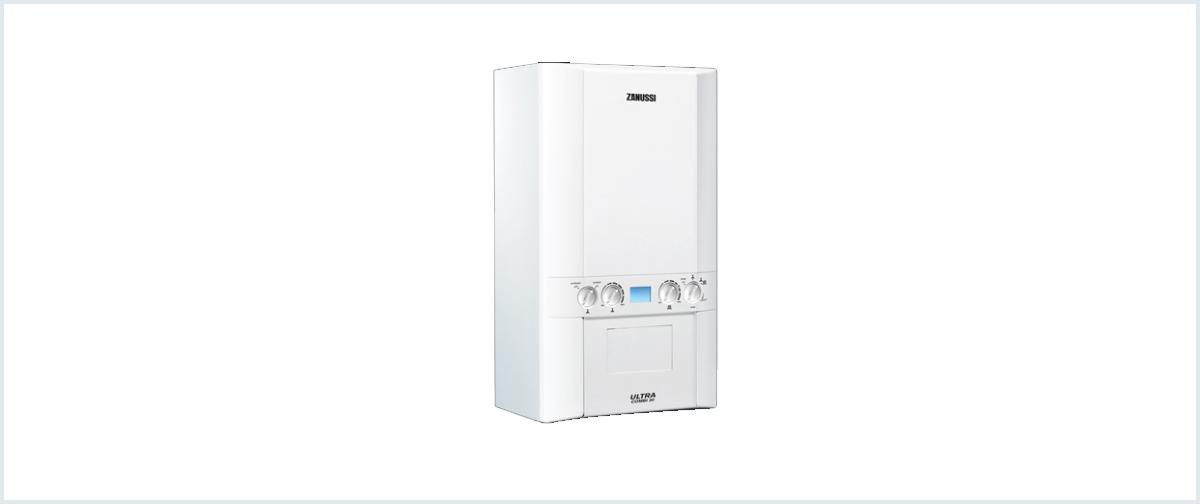 From home insulation to brand new energy efficient boilers, money-saving genius Martin Lewis is encouraging visitors to take advantage of a Government scheme known as the Energy Company Obligation. Since its launch in January qualifying energy customers have been applying to get their hands on free energy saving A rated boilers.
---
---
As the founder of the hugely popular Money Saving Expert website, Martin Lewis is known for being a champion of the people when it comes to helping the British public save money and take advantage of all sorts of free stuff.
With prices for a typical boiler installation in the region of £2,300 (so estimates the Energy Saving Trust) as Martin points out, boilers worth thousands of pounds are up for grabs. Who wouldn't want to take advantage of that?
The Energy Company Obligation, often referred to as the free boiler scheme, sees utility companies financially obligated to provide free boilers for energy consumers who meet the eligibility criteria. It's a way of helping householders become more energy efficient and cut their annual energy bills by hundreds of pounds.
So how do you know if you qualify? Of course, not everyone can take part in the Energy Company Obligation. You have to meet various set criteria, and it's only open to people who own their own home, or those who rent privately.
So how do you know if you qualify? Well you will need to be on a low income and receiving a range of benefits if you want to apply for a free boiler, including:
Pension Credit
Child Tax Credit (household income of £15,860 or less)
Working Tax Credit (household income of £15,860 or less)
Income Support
Income-based Job Seeker's Allowance
For Income Support, Income-based Job Seeker's Allowance and Working Tax Credit the following will also need to apply:
You're 60 years of age or more (if you receive Working Tax Credit)
You are responsible for a child under 16 years (under 20 if they are studying or training)
You receive Disabled Child Premium, Disability Premium or Pensioner Premium
Free boiler check list
Aside from the benefit requirements, you'll need to meet other set criteria. Here's a run down to check whether you're likely to be successful:
You'll need to be a homeowner or live in a privately rented property to get an ECO boiler.
Your existing boiler will need to be assessed before any work can take place. Assessments are free.
Broken or inefficient boilers qualify. If you've got a relatively new boiler rated A or B for efficiency then you're unlikely to qualify. Providers take into account a boiler's efficiency, age and condition.
If the boiler is broken but not inefficient you're likely to qualify for a repair rather than benefit from a brand new boiler.
Boilers are supplied and fitted for free, however in some circumstances there may be extra costs involved. For example, if you need additional pipework or additional radiators then you will probably have to cover these costs.
Typically you're looking at between 4 – 12 weeks from initial application to installation.
If you think you qualify for a free boiler it couldn't be simpler to apply: just visit www.boilergrants.co.uk, fill in your details and a member of the Boiler Grants team will be in touch to confirm your requirements.
---
---