Most RHI Applications are Returned, Announces Ofgem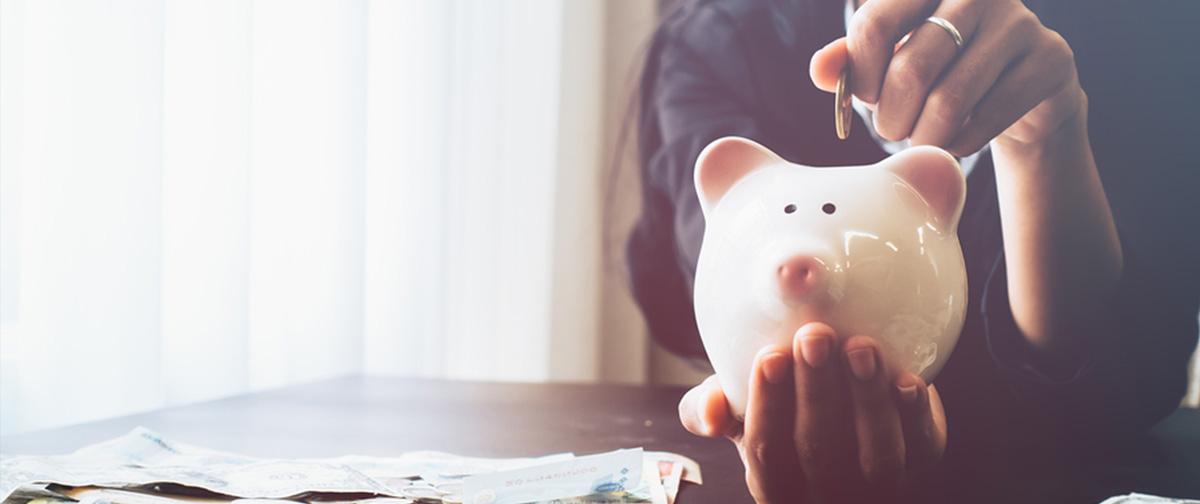 The first quarterly Renewable Heat Incentive (RHI) report has revealed that Ofgem has sent back 95% of the applications it has received to the original sender. As a result it is seeking to simplify the metering requirements of the scheme.
Since November 2011 just 20 out of 376 applications received from businesses, seeking to take advantage of incentives, have been approved. The favoured applications have a total capacity of 5.25 MW generating nearly £10,000 worth of payments under the scheme.
The RHI awards payments to businesses according to how much renewable heat they have generated from technology such as biomass boilers, heat pumps and solar thermal. The applications that have been accepted consist of sixteen biomass boilers and four heat pumps. Of these 13 are in England, 6 in Scotland and 1 in Wales. Ofgem stated that it sent back the remaining applications because they were often inconsistent, did not contain enough necessary information, were not detailed enough or contained confusing or even illegible supporting documents.
The rules state that businesses will only receive payments for heat used, which means that organisations will often have to have two meters, one for heat that is eligible for RHI payments and another to measure the proportion of this heat was generated by an RHI-eligible source. Ofgem is now looking at how it can reduce the registration burden on applicants while ensuring that payments remained legitimate. It has also contacted meter manufacturers asking them to supply evidence showing how their meters meet RHI requirements and additionally has asked applicants to ensure they have read Volume 1 of the RHI Guidance documents before making their application. As a result of incomplete or improperly completed applications Ofgem is experiencing considering delays in processing.
A series of events were held last year designed to assist businesses with their application process but the Ofgem announcement is likely to invite questions concerning how the RHI is managed, particularly in the light of the recent news that the scheme for domestic customers may be delayed until next year. Ofgem has been criticised for its applications process on previous occasions, for example with regard to the ROO-FiT scheme which is also administered by the watchdog and which has often been subjected to excessive delays.
---
---