Natural Warmth Launches New Biomass Venture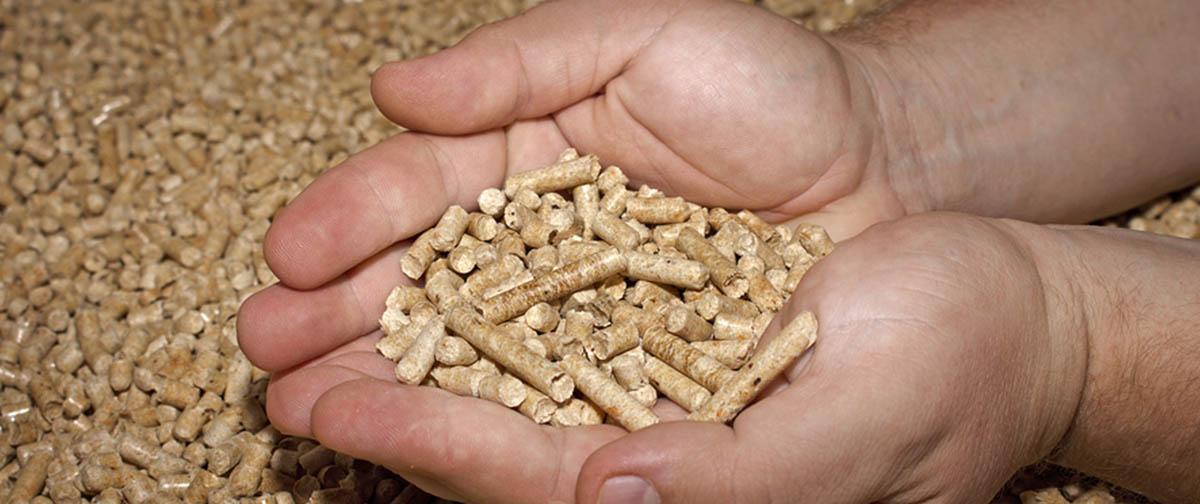 A newly formed biomass company which was set up to address soaring demand for sustainable woodfuel in the North East is preparing for a period of growth.
In a joint venture Natural Warmth, a low carbon heating firm in Teesdale, teamed up with the owner of Barningham Estate at the beginning of the year to make the most of opportunities in the heating industry presented by renewable heating subsidies.
With rising energy costs becoming a growing concern, more and more home owners and businesses are turning to renewable heating technologies in an effort to reap the benefits of low carbon technology. The technology is also proving popular with schools and hotels aiming to cut their heating bills as well as improve their green credentials. There's also growing interest for biomass boilers from the agricultural sector keen to tap into the financial rewards of the Renewable Heat Incentive (RHI).
Barningham Estate houses a woodfuel showroom complete with a working biomass boiler system, and the facility aims to show prospective clients first hand how efficient and effective biomass technology has become. Visitors will also be able to access information about the RHI and how generating heat from renewables can provide an extra income.
Biomass boilers can reduce fuel costs by up to 50% and thanks to digital technology if there are any changes in the system's performance Natural Warmth will be informed by text or email, allowing them to make any necessary changes before the customer even has a chance to realise, ensuring as little disruption as possible. To streamline the process even further, a webcam installed in the hopper monitors wood chip levels.
Natural Warmth started out supplying conventional heating systems, eventually expanding into renewable heating technologies and now supplying associated fuels.
"It's extremely exciting to be partnering with the Barningham Estate and we look forward to seeing where this partnership will take our business over the next few years," said Natural Warmth's managing director, Stephen Heslop.
While Heslop and his co-founder Andy Howard bring their renewable heat expertise to the venture, Ed Milbank, owner of Barningham Estate will bring his wood fuel and forestry expertise to the table, alongside financial support.
An official opening event is scheduled to take place at Barningham Estate on 8 August.