New central heating controls from Horstmann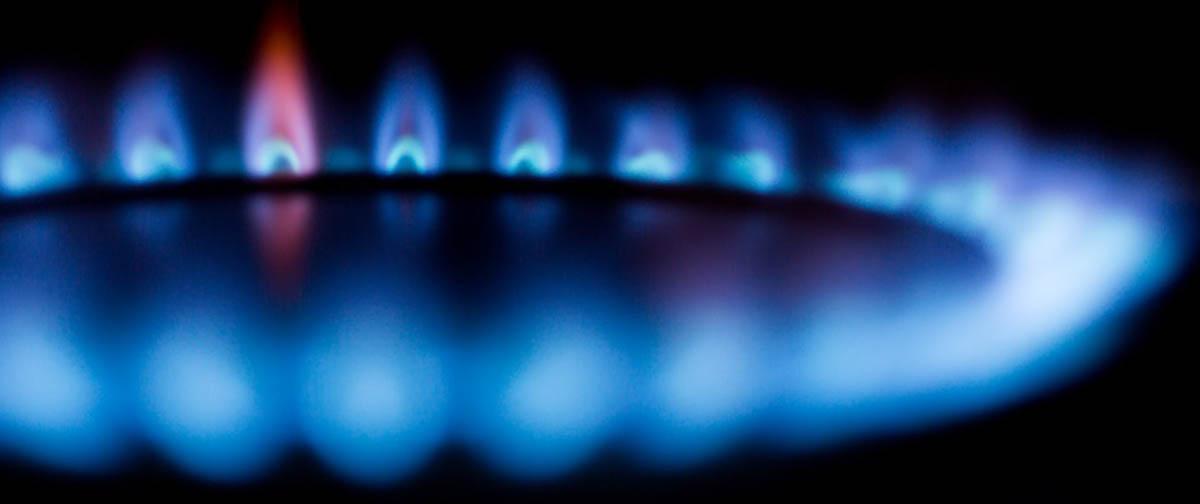 One of the UK's leading designers and manufacturers of central heating controls has launched a range of new heating controls which feature state of the art innovative energy saving software.
Originally a manufacturer of timepieces, Horstmann was established in 1854 and diversified into energy control products in the 1950's. The latest recruit to join their range of programmable room thermostats, the C-Stat thermostat embraces a host of new practical features in a unit designed to be both compact and discreet.
The electronic programmable thermostat offers time and temperature control and places considerable emphasis on product styling and user interface. With easy to use button controls and a clear backlit display the end user benefits from a product that is both stylish yet simple and straightforward to use to control their central heating.
Available in three models, the C-Stat comes as both a standard battery and mains powered unit, as well as an optional wireless version. The mains powered version also incorporates a battery back up and all models feature 24 hour 7 day programming with up to six daily temperature settings.
The C-Stat has embraced the latest energy saving software capable of producing savings of up to 10% on annual heating bills. The innovative software will make a series of calculations to determine exactly how much heat is required every ten minutes (in the case of gas boilers) and turns the boiler on for a proportion of that time to maintain the set room temperature.
The new C-Stat thermostat replaces Horstmann's Centaurstat programmable room thermostat and includes a range of handy additional features such as:
Keypad temperature override
Room temperature indication
Adjustable boost facility