New Diverter Valves For Combi Boilers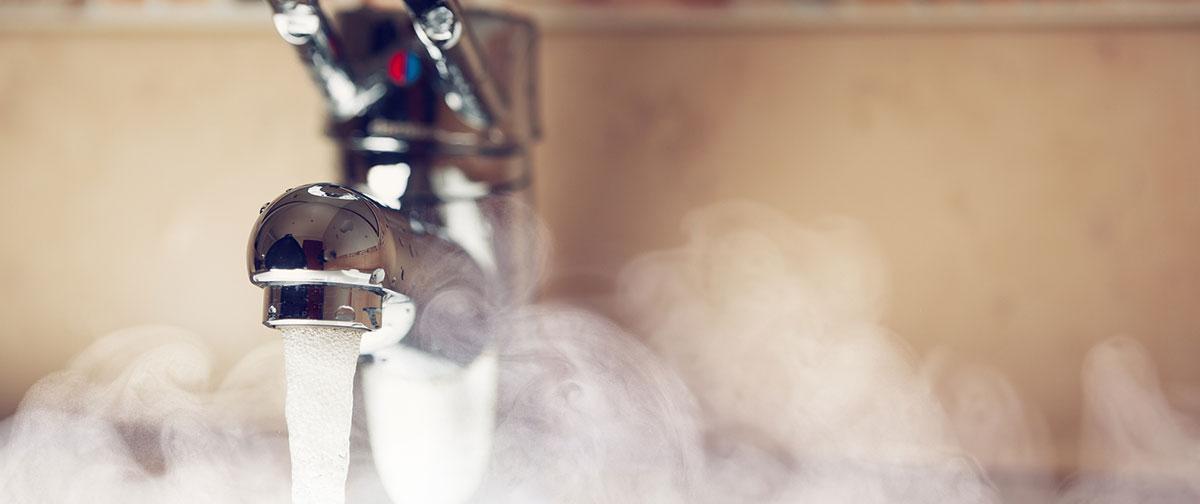 A new series of diverter valves for combi boilers has recently been launched by Johnson Electric marketed under its Saia brand. The valves enable low noise operation and low pressure drop using a Silent Seal technology to guarantee reliability.
The Saia-DV diverter valve can be installed on the flow or return side of the boiler and its robustness has been tested in extensive field trials and experience. It also incorporates technology that is resistant to water additives and can be engineered to comply with specific boiler controls, bus interfaces and terminals.
Diverter valves operate by switching the flow of the hot water in the direction of the thermostat that requires heat. If both need heat, the valve will move to a mid-position in order to share hot water between cylinder and radiators. It is an electrically operated valve and it is sometimes appropriately called a 'mid-position valve'.
Jim Dick, Senior Vice President of Strategic Marketing at Johnson Electric said: "This innovative valve product line aligns with customer demands for compact, quiet and efficient water heating systems"
Johnson Electric is a leading company in a variety of sectors besides the heating industry. It specialises in manufacturing subcomponents to suit numerous requirements including energy efficiency and noise reduction, particularly with regard to combi boiler valves. The company's main offices are located in Hong Kong.