New survey reveals public attitudes towards energy saving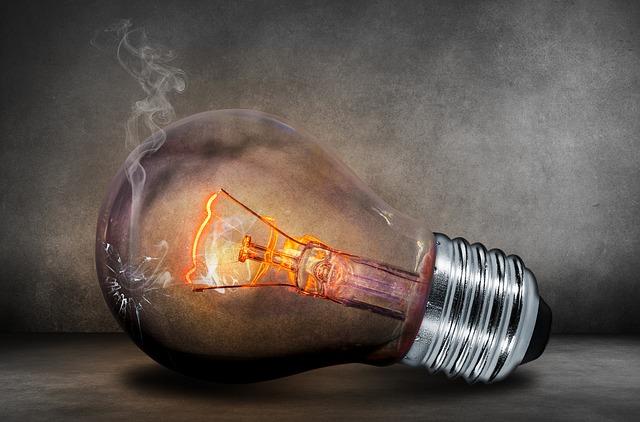 Wave 15 of the government Public Attitudes Tracking survey was released on 10 November 2015 and the results show little growth when it comes to energy saving at home. Just 23% of the respondents said they give it a lot of thought, whilst 48% say they give a fair amount. More worryingly is the number of homeowners who say that not very much or no thought at all is given, at 19% and 9% respectively.
These figures are fairly in line with wave 14 of the survey which was carried out last quarter, but show a drop since wave 13 which presented higher levels of concern over energy saving. The survey is carried out 4 times per year by the government and respondents are made up of a representative sample of around 2000 UK households.
This wave didn't see any questions asked about specific energy saving actions, however wave 13, which was released in April 2015, gives us a good indication for the year. A huge 49% of respondents said they have left the heating on whilst they went out for a few hours - with 7% admitting that they always do it! 50% of those surveyed also said they leave lights on when they are not in the room whilst 65% of us boil the kettle with more water in it than needed. More positive results showed that 75% of us wash our clothes at 30 degrees or lower and a massive 74% try to keep rooms that are not in use cooler than those being used.
You can find the full Public Attitudes Tracking survey here and learn more about what you can do to save energy at home with our handy guides and articles.