Norwich City Council apologises to mother after boiler breaks leaving her without heating for days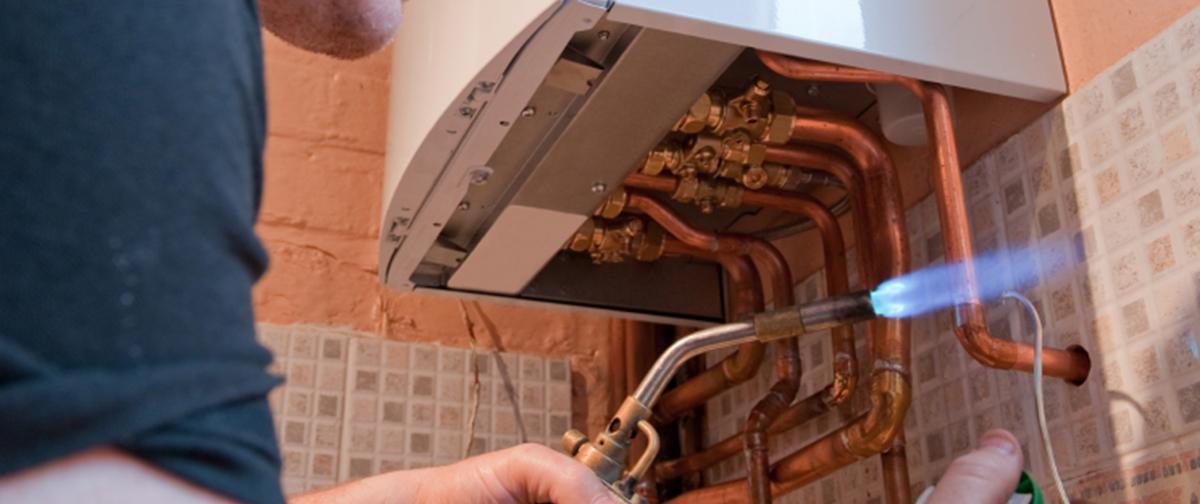 The last thing anyone wants at the moment is for their boiler to break. But for one mother in Norwich that's precisely what happened just as the weather conditions in November took a turn for the worst.
Young mum Kirstie Jones, from Cubitt Road in Heartsease, along with her family were left without central heating or hot water for days during the cold snap after a boiler breakdown. The problem was left un-rectified because council engineers did not have the required part to fix it.
The 22-year-old said that she and her two sons, age three and five, had to sleep in a single bedroom and boil the kettle to get hot water for baths as a result of the boiler failure.
Ms Jones reported a problem with the boiler to Norwich City Council on Wednesday, November 24, when it started cutting out, although the authority said they were first made aware of the problem on the Friday.
The fault was eventually fixed and last Friday the city council apologised to the family for the inconvenience cause. They are now raising the issue with contractors because the repair should have been carried out as an emergency.
A city council spokesman said they expected the problem to be resolve more "swiftly".