Npower Backs Scottish Boiler Scrappage Scheme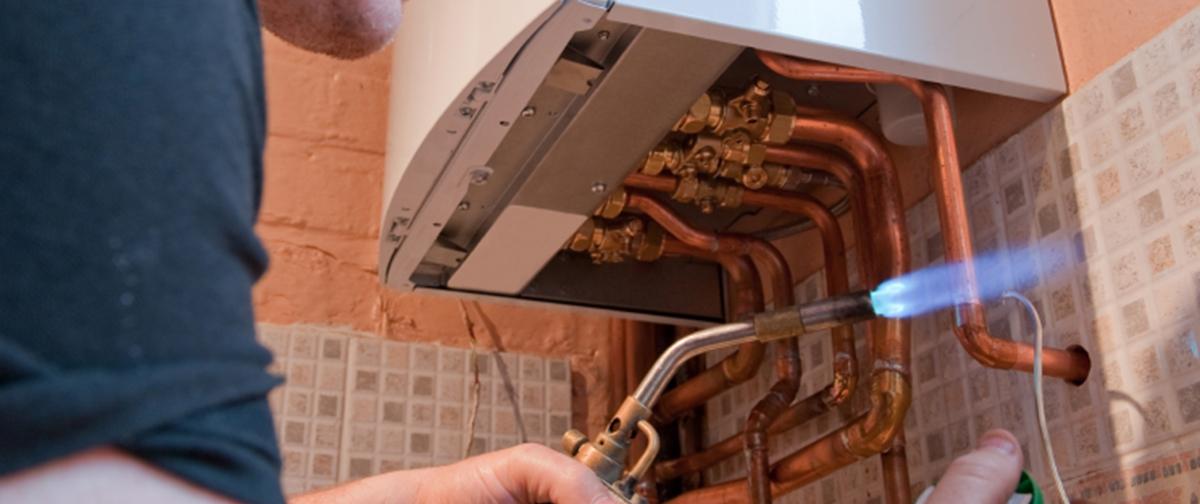 Energy provider npower has added its support to the Scottish boiler scrappage scheme by offering £400 off the price of a new boiler.
Currently homeowners in Scotland who have an energy inefficient boiler are entitled to receive a £400 grant from the Government to put towards the cost of a new A-rated boiler. Npower have decided to match the Scottish Government's grant and have thrown an extra £400 into the pot, meaning consumers could have £800 to pay for a new boiler that will help reduce their central heating bills.
In light of the recent hikes in fuel prices by Scottish Power and British Gas, a brand new A-rated boiler could help consumers to cut their energy costs.
According to Joan Coe, marketing manager at npower, the scheme will both help improve energy efficiency and reduce household bills.
"We felt that it was vital to match the £400 grant as we did during the England scheme and would like to encourage more suppliers to do the same," she said.
The offer will run for a limited time, so anyone who is interested would be advised to act now.