npower Opens More Fuel Banks in the UK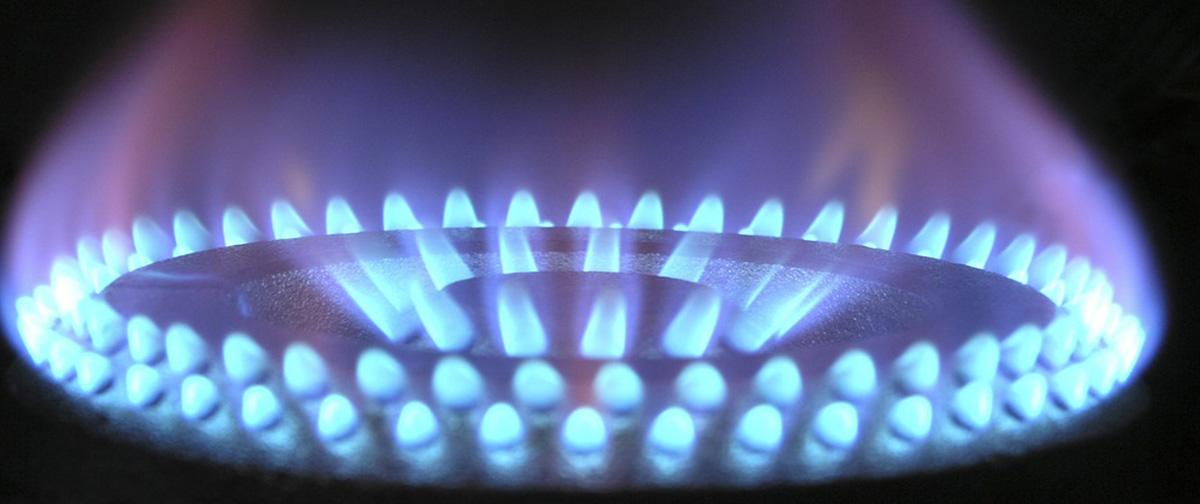 Energy company npower, along with the Trussell Trust, have today launched 2 more fuel banks in Birmingham and the Black Country. These fuel banks are based within Foodbanks, and the scheme provides gas and electricity pre-payment meter vouchers to households that need them. The aim of the scheme is to help those who may be in the terrible situation of having to make a choice between eating, or heating their home.
In a recent press release Steve McCabe MP commented on the scheme "I think this is a great initiative to help support some of the most vulnerable people and families in our community. I don't believe that anyone should have to choose between heating and eating particularly given that the UK is one of the richest countries in the world but unfortunately this is a situation that many people on low incomes face. Having met with some of the people that are accessing the fuel bank it's clear that this makes a real difference to their lives."
The expansion of the fuel banks scheme has come after the success it experienced in its first year. Before going ahead with the extension of the scheme, npower commissioned fuel poverty charity NEA to evaluate how it was working.
Jenny Saunders, Chief Executive of NEA explained that "The Fuel Bank has made a significant impact in the four pilot areas." "The majority of people we spoke to were in a critical situation and had self-disconnected or were close to doing so. The fuel voucher made a real difference to these families. We found it not only enabled reconnection to energy supplies or helped avoid self-disconnection, it also helped families with their wider household budget, relieved stress and anxiety and enabled access to the basics of family life that are often and rightly taken for granted by most."