Npower provides tips on how to prevent condensing boiler breakdowns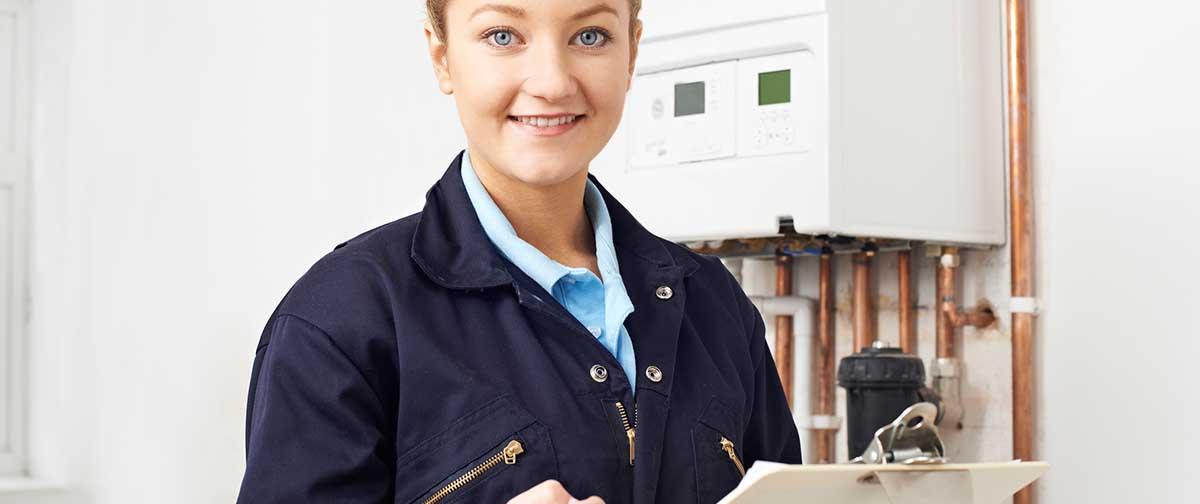 Npower has reported an 80 per cent rise in the amount of call-outs they received over the winter months. As a result, the company has issued its own advice to homeowners to prevent pipes from freezing and overworked boilers from malfunctioning.
In the UK, standard condensing boilers work 10-20 per cent more efficiently than regular non-condensing models. However, the process by which waste gases are converted into water can leave systems prone to freezing, which can cause a breakdown.
Joan Coe, marketing manager for npower hometeam, comments: "This winter has been particularly bad for boiler breakdowns as people are running their boilers at full capacity for longer periods of time, which often exposes an underlying problem.
Npower's top tips on how to maintain a condensing boiler are as follows:
1. Preventing a freeze up
The Heating and Hotwater Industry Council (HHIC) states that temporarily setting the heating timer/room thermostat to continuous is one way to prevent the condensate pipe from freezing up.
Ms Coe said: "During cold weather it is often more efficient to keep your heating on low constantly, rather than running it at full capacity at intervals throughout the day. This keeps the system at a constant warm temperature and prevents freezing."
2. Thawing a condensate pipe
If the temperature outside is below freezing and your condensing boiler is not working, or is displaying an error message or flashing light, then it is possible your condensate pipe is frozen.
To correct this problem you need to locate the condensate pipe (often found externally) and thaw it by placing a hot water bottle on the pipe or pouring warm water on the pipe. Then simply reset your boiler.
3. Long-term solutions
If your condensate pipe is liable to freezing frequently, then it might be possible to relocate the pipe internally. You could also have your condensate pipe replaced with one that is of a wider diameter, as this will also reduce the chances of it freezing. Also, try installing lagging round the pipe to insulate it; a professional can fit this for you or can purchase yourself from a DIY or home improvement store.
4. Keep your boiler maintained
An annual service will ensure your boiler is operating both efficiently and safely.
Ms Coe said: "By following these simple tips and being more informed about how condensing boilers work, we hope that homeowners will be better prepared should they find themselves in this situation in the future."