October 22 deadline for MCS database registration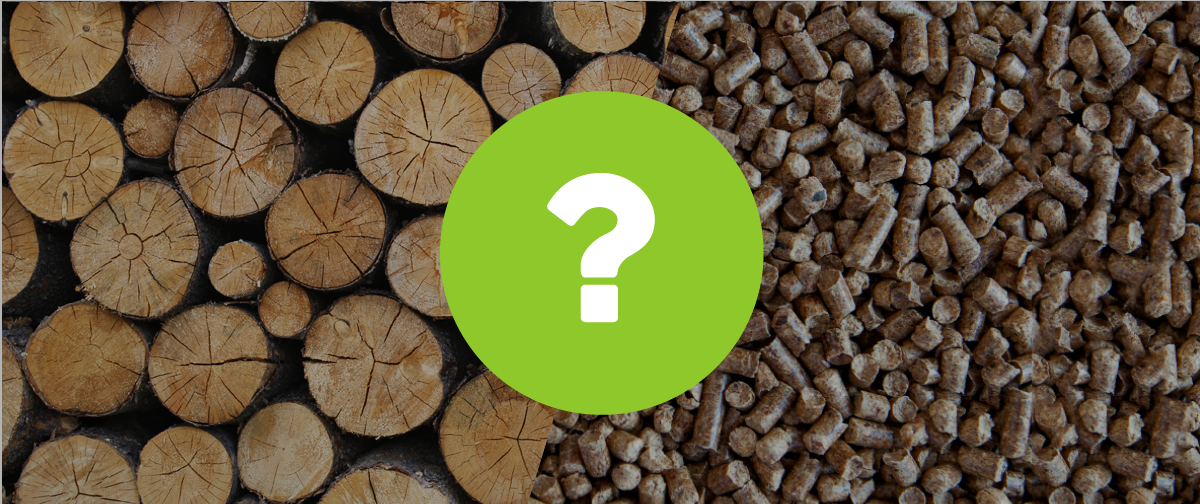 Owners of biomass heating systems which are eligible for the Renewable Heat Incentive (RHI) when it goes live next year are being urged to make sure they have registered their systems with the Microgeneration Certification Scheme (MCS) database by October 22 or lose out on financial incentives.  
In the run up to the RHI's launch next spring, the Department of Energy and Climate Change (DECC) has set a deadline of 4pm for adopters of renewable heating to get their installations registered, otherwise they won't be able to sign up to receive RHI payments.
July saw DECC publish the level of financial support available to eligible adopters of biomass boilers and owners of biomass pellet stoves with back boilers when the Renewable Heat Incentive launches next year. Tariff payments vary depending on the technology, with households who have installed biomass heating receiving 12.2p/kWh.
With under a month to go before the deadline, anyone who hasn't registered an eligible system should do so sooner rather than later. This applies to 'legacy' systems installed from 15 July 2009 onwards.
At the time of having your biomass boiler or wood pellet stove installed it should have been registered on the MCS database, after which you would have received an MCS installer certificate with a number unique to your installation. You will need this number to apply for the RHI.
But the company carrying out the work must be accredited to install the technology in line with MCS standards. If they aren't the financial incentives of the renewable heat scheme won't be available to you, unfortunately.