Ofgem to boost support for fuel poor households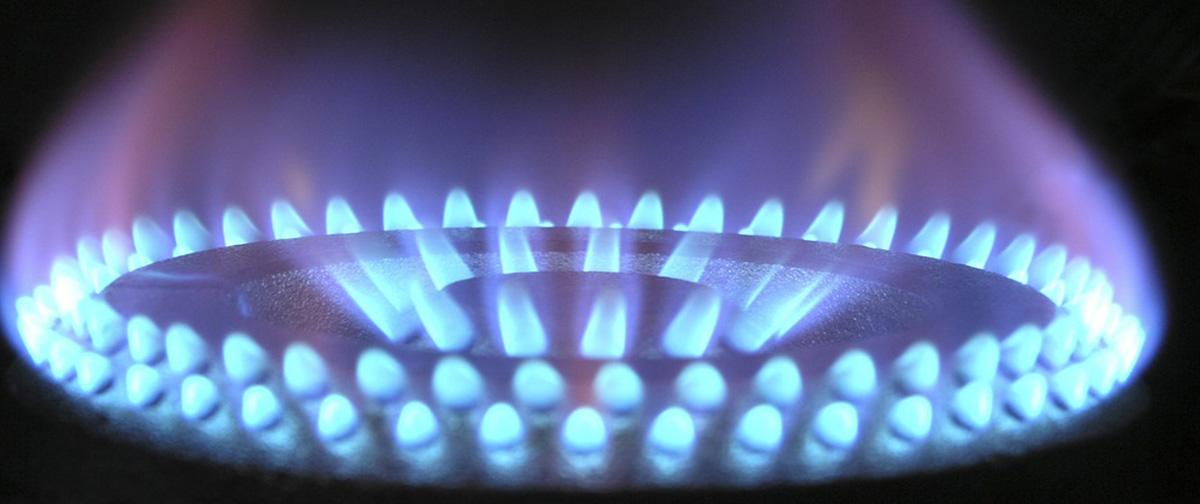 Ofgem have announced changes to the Fuel Poor Network Extension Scheme which could help 90,000 customers connect to the gas grid by 2021.
The scheme assists households which are fuel poor or vulnerable by helping them cover the cost of connecting to the gas network. By connecting customers and installing new efficient central heating systems, people will be able to heat their homes more effectively and cheaply. Ofgem aims to achieve this by allowing network companies an extra £17.6 million spending to carry out the connections.
The changes to the scheme will come into effect from 1 April 2016 and gas network companies are expected to deliver 18% more connections to fuel poor homes over the duration.
Maxine Frerk, senior partner, smarter grids & governance distribution, Ofgem, explained "We are committed to ensuring that we use our price control mechanism to encourage network companies to help fuel poor households connect to gas wherever that is the right solution for that customer. These new targets and the revisions to the Scheme build upon the success of the scheme in previous price controls and will deliver significant benefits to fuel poor and vulnerable consumers."
For more information you can visit Ofgem's frequently asked questions about Fuel Poor Network Extensions.