1 in 5 UK Tradespeople Have Too Much Work, Survey Reveals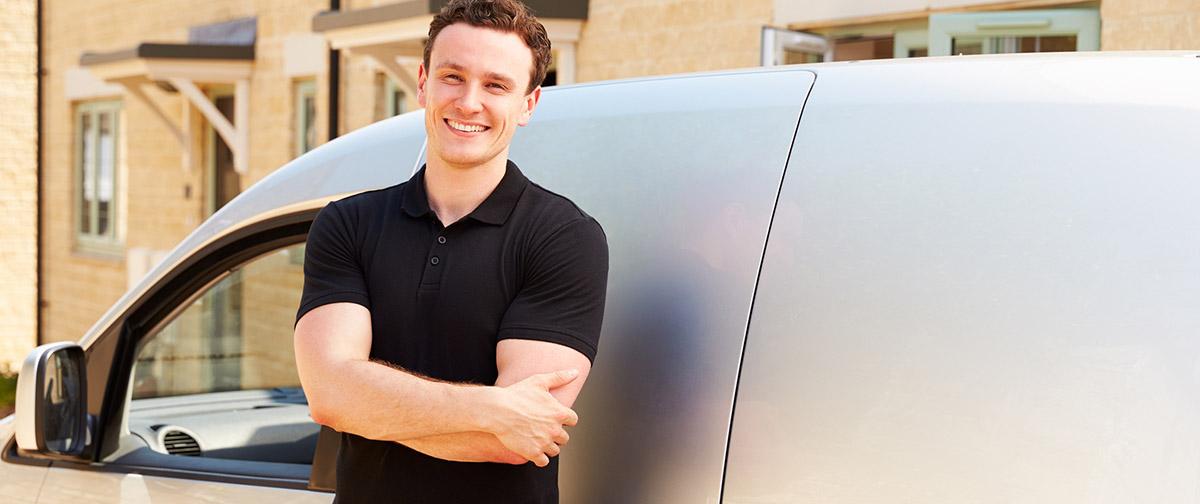 A recent survey by trade supplier Plumbfix has revealed that almost 1 in every 5 tradespeople in the UK have more work than they can handle, with heating engineers and plumbers among the busiest of all. 
The leading trade supplier's umbrella organisation, Screwfix, canvassed the opinions of more than 500 UK tradespeople in its Trade Pulse report and found that 42 per cent were surprised by their busy workload. One in five (17%) said they had too much work while 58 per cent said they anticipated their workload would increase over the next 12 months or so.
According to the research, 1 in 3 tradespeople are issuing more quotes for work compared to the number they were providing this time last year.
A monthly index which surveys heating engineers and other tradespeople in the UK, Trade Pulse tracks work levels and optimism. If the research is any indication, it would seem that UK tradespeople are feeling optimistic about their workload and the economy in general. Some 58 per cent expressed confidence for the future of their trade and continued improvements in the coming 12 months.
Plumbfix say the findings support the increasing optimism they've noticed among their trade customers. Commenting on the results, Plumbfix CEO Andrew Livingston said:
"The fact that nearly one in five tradesmen are saying they have more work than they can handle represents potential growth across the industry, as well as increasing employment opportunities in all sectors, which is great news for the UK economy."
If you're a plumber or a heating engineer, and you would like to increase your workload, why not sign up for Boiler Guide leads. It's free to join and there's no contract and no subscription fees. You simply pay for the leads you want. Register your company today and get access to 1,000s of qualified heating and plumbing job leads.