Organisations get behind Gas Safety Week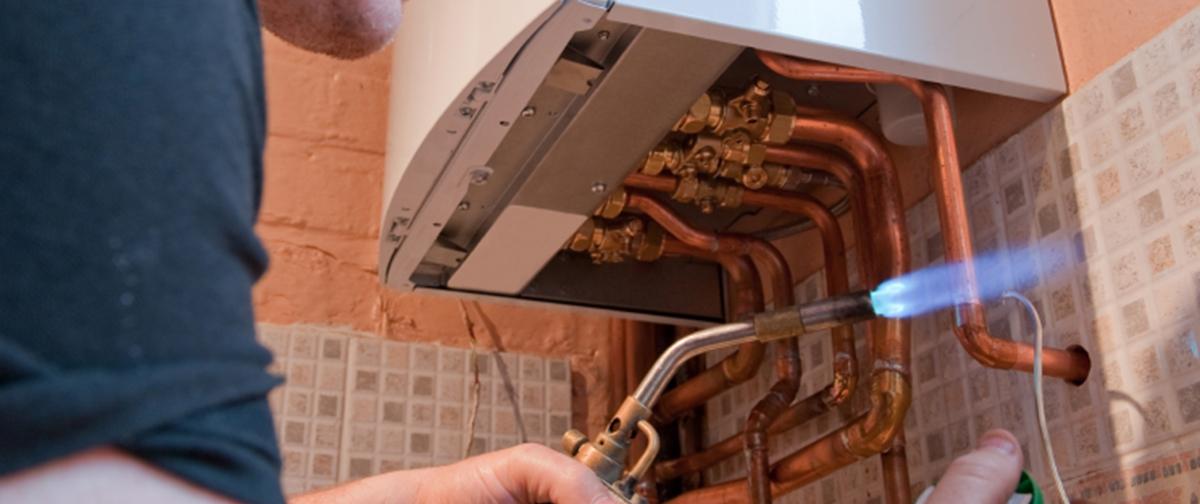 A host of big named organisations have added their support to Gas Safety Week which kicks off today and is designed to raise public awareness of gas safety and the related dangers of carbon monoxide poisoning.
Well known firms and organisations including British Gas, Which?, Homebase, B&Q, EON and Currys are lining up to support Gas Safe Register's second annual Gas Safety Week initiative. While last year's event was hugely successful and managed to raise awareness and improve safety Gas Safe Register is hoping more heating engineers and organisations will add their support this year because the more people they are able to reach the more lives they can potentially save.
Carbon monoxide is known as the silent killer and effects thousands of people every year and can in some instances be fatal. It's a highly poisonous substance which is produced through the incomplete burning of natural gas or LPG and can be attributed to unsafe gas cookers, gas fires, central heating systems and other gas appliances.
Commenting on the initiative, Gas Safe Register chief executive Paul Johnston said:
"Last year marked the first ever Gas Safety Week, which was a huge success in bringing the industry together and reaching the public with potentially lifesaving messages."
According to Gas Safe Register their latest research has revealed that more still needs to be done to inform and educate households about the dangers surrounding gas appliances and signs of carbon monoxide poisoning they need to look out for. Apparently almost one in five people who employed the services of a gas heating engineer did not check to make sure they were Gas Safe Registered, a legal requirement when working on any gas appliances. And 12% of homeowners said they would happily use an unregistered engineer if it meant saving money.
The Gas Safe Registered has issued a set of guidelines to help people stay safe:
Have a service and a gas safety check once every 12 months
Only allow a Gas Safe Registered engineer to work on your gas boiler and make sure you check their Gas Safe Register ID card
Look out for warning signs that may suggest your appliance isn't working properly, including black marks on or around your appliance
Be aware of the symptoms of carbon monoxide poisoning – for example headaches, dizziness, breathlessness and nausea
Install an audible carbon monoxide alarm
The heating industry is getting behind the publicity drive in a big way, with manufacturers, merchants, suppliers and engineers adding their support while Homebase and B&Q stores across the country are hosting a range of in store events throughout the week.
The bottom line is where work to gas appliances is involved always use a Gas Safe Registered engineer.