Pensioner Went Weeks Without Central Heating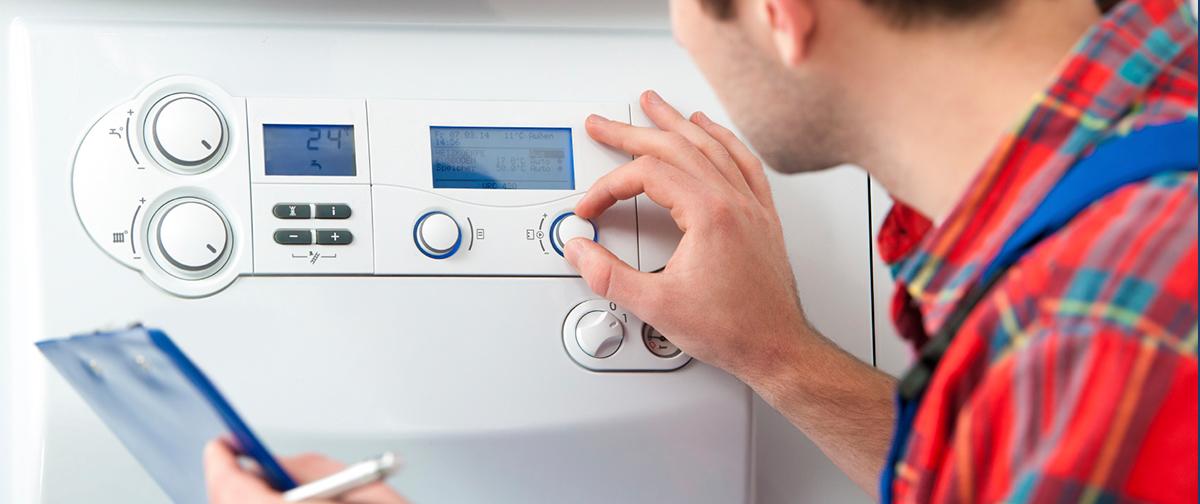 A pensioner who endured five weeks without central heating or hot water is claiming compensation from her gas supplier.
91-year-old Elsie Graham of Cedar Court, Epping, claims to have been told that engineers would take only half a day to install central heating at her home when they arrived in March.
Unfortunately, the pensioner would be forced to go without heating for more than five weeks after the engineer who visited her home left the hot water and central heating switched off.
Ms Graham explained: "I was sitting here freezing," she said. "I don't know how I lasted that long. I told them I can't sit here wrapped in blankets.
"The taps were all down and there was no heating and no hot water. A fitter came round on May 4 and said 'you're out of hot water'. I said the taps had been running dry since March 26. He said could he have a look in the bathroom and when he came back the hot water was on".
British Gas, the firm responsible for installing the central heating system, has offered Ms Graham £50 off her next energy bill. Ms Graham, however, is adamant that she is entitled to a full refund.
The pensioner said: "My heart was racing and I had to sit down when I got the letter. Fifty pounds is nothing compared to what I have been through. I've had high blood pressure. It's a terrible thing even if you're a young person".
The issue has been complicated further by the revelation that there is actually nothing wrong with the boiler. Whilst functioning as intended, the timer controls fitted to the appliance are said to be unnecessarily confusing - enough, at least, to leave an elderly woman without heating for weeks.
A spokesperson for British Gas said: "We're more than happy to go through it with her again. It's difficult to understand and we're going to suggest she has a family member or a carer with her when we're going through the controls so she can understand what the process is.
"The boiler is in perfect working order. There's a problem with the timer function and it's not obvious how to switch it back on again".