Pensioners mount campaign to replace antiquated heating system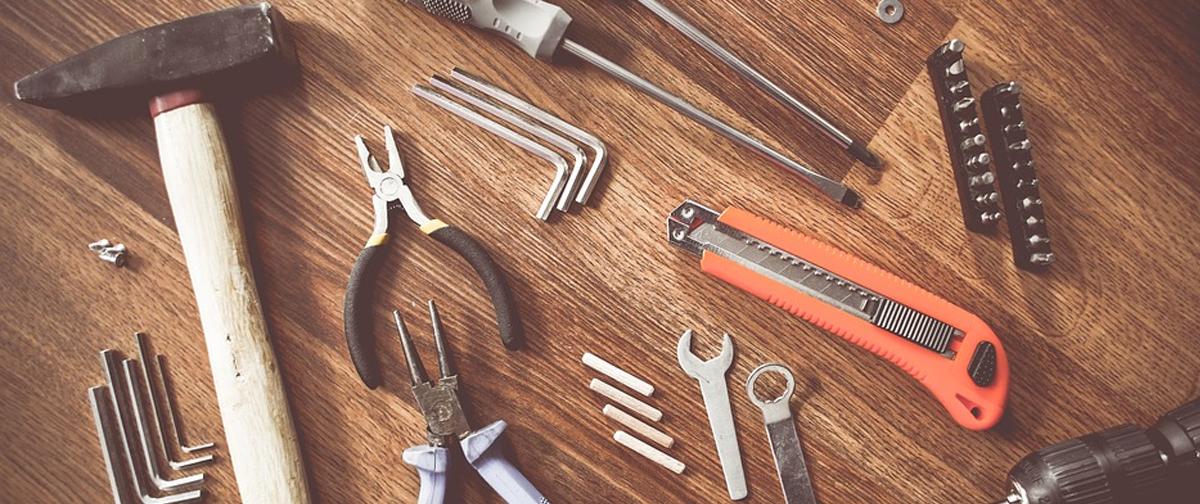 A group of pensioners have been left without any heating or hot water for two weeks after the boiler in their block of flats broke down
The flats at Curtis House on the Ladderswood Estate, Arnos Grove, in North London, have been subjected to freezing temperatures, but despite calls by the occupants for Housing Association Enfield Homes to repair the boiler, they are still waiting for something to be done.
"I'm not at all surprised this has happened yet again" said Lawrence Manning, who represents residents of the estate. "Last year there were people on this estate who had ice on the inside of their windows. The heating and hot water boiler system is completely antiquated - it is outdated equipment that breaks every time one thing goes wrong."
One of the residents, Brian Stewart, is 70 and one of the worst hit residents having been left without any heating or hot water at all.
"It's wearing me out," he said. "I keep candles about and wrap up as warm as I can but no one comes round because it is so cold to sit in here. Me and my neighbours are all in the same boat. In 2009 we were told that this building, Curtis House, is uninhabitable, but nothing has changed and we still pay rent. And throughout all of this, I have still been paying my heating and water bills."
Enfield Homes is insisting everything possible is being done to help the residents.
"There have been a number of problems with the communal heating system at the Ladderswood Estate and this has led us to replace the boilers" a spokesman said. "Unfortunately the current problems relate to the heating pumps. We hope to have these repaired by today [Wednesday]. Our contractors have been on site all week. The hot water pump was repaired last Friday and we have installed monitoring equipment in order to be able to trace any further problems."
Enfield Southgate MP, David Burrowes, called upon the housing association to remedy the problem quickly instead of neglecting the residents.
"It is completely unacceptable for my constituents to be without proper heating for another winter" he said. "They were promised two years ago that 2011 would be the last winter in Curtis House and have been repeatedly promised proper heating. Sadly each winter the boiler breaks down and is not fixed. This year their calls for help are being ignored."