Preventative measures key to avoiding boiler breakdowns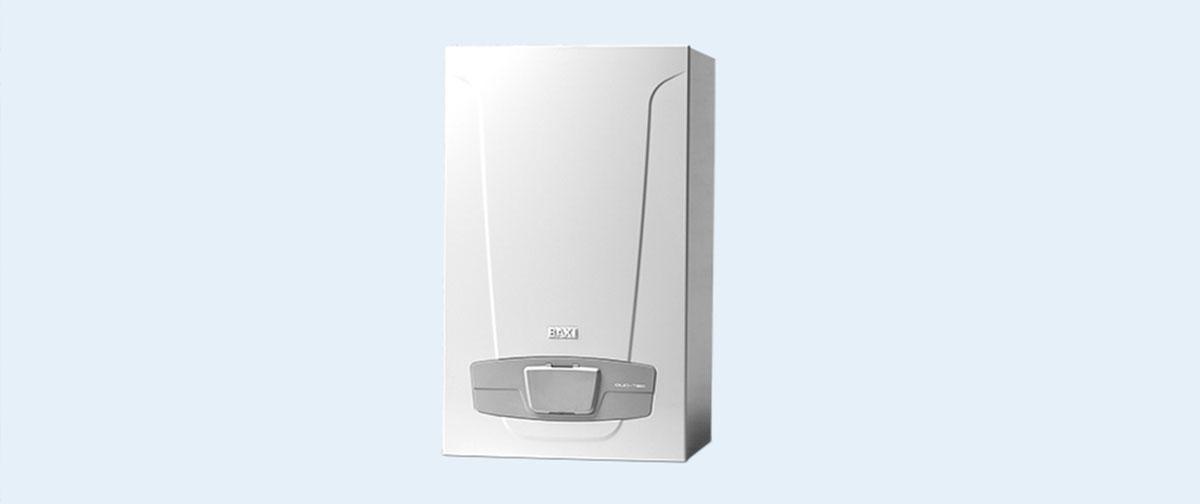 Over the last three years thousands of households with condensing boilers have experienced a sudden shut-down in cold weather. Ask any heating engineer and they will say the trick is to focus on preventative measures before winter strikes and boiler problems become widespread. 
Over the last three years Britain has suffered bouts of extremely cold weather with sub-zero temperatures being all too common. This has led to widespread problems with many modern condensing boilers, particularly sudden shut-downs – a development which has taken installers and homeowners alike by surprise since it was totally unforeseen. Condensing boilers have been mandatory in both new build homes and when fitted as boiler replacements for older models. It is now estimated that there are some eight million condensing boilers in British homes but unfortunately tens of thousands of these boilers have developed problems and broken down in extremely cold weather, leaving many homes without heating.
"Condensing boilers recover a great deal more of the heat produced when gas is burned with the result that some of the by-products of combustion - water vapour - condense inside the boiler and have to be disposed of, typically through an extra pipe linked to the property's waste water drainage system" explains Pepe Nanci from P B Heating and Plumbing. "In some cases it has been necessary to route this pipe along an outside wall of the property. The design of such modern condensing boilers includes a safety system which shuts down the boiler in the event that the condensed water starts to 'back-up' inside the appliance.  What has happened during the extreme sub-zero weather the UK has experienced over the past few winters is that the condensed water has frozen in the external pipework, stopping the flow, and the safety systems within the appliance have then shut the boiler down."
Pepe adds that most installers have expected winter temperatures to keep on rising, as they have been doing for years and therefore they have often considered the routing of external pipework along wall surfaces to be acceptable in a warming world, with the added advantage that it has allowed more installation options, particularly when retrofitting older properties.
"Of course there is nothing worse than being in the middle of a period of sub-zero temperatures with a central heating system that doesn't work" he continues. "If these extreme winters are here to stay the best advice we can give is to take preventative measures.  We recommend that any household that has a condensing boiler seeks professional advice from a local Gas Safe Registered installer.  The favoured options the heating engineer is likely to take will be, wherever possible, to have the condensate pipework re-routed inside the property and connected to the property's internal drainage system. Installers can also have "trace heating" fitted to the external pipework to keep it warm and can also change the pipework to one with a larger diameter which research suggests reduces the risk of freezing and pipe blockage."
Another option is to take advantage of the proprietary products that have come on to the market in recent years and which are specially designed to overcome the problem of freezing external pipes. However anyone experiencing this should of course contact their local installer as soon as possible.