Sainsbury's moves into Northern Ireland home heating market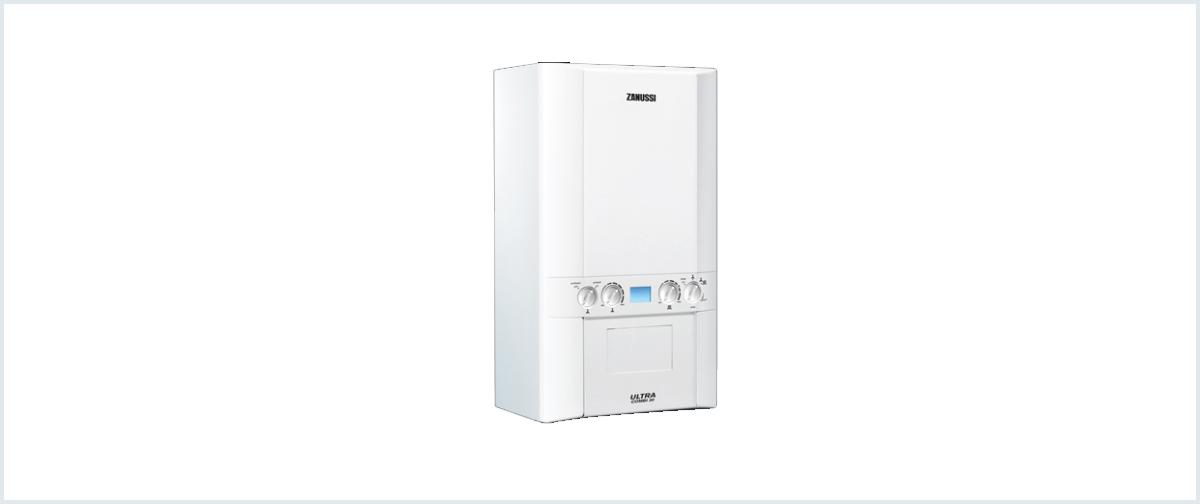 The supermarket chain is planning to sell highly efficient gas and oil boilers in its Northern Ireland stores.
As well as supplying boilers, Sainsbury's will also be working with Carillion Energy Services in order to provide full installation and support.
"Sainsbury's has identified a need for a stimulant in both the gas and oil market, with many oil boilers old and inefficient while there are many homes/businesses on the gas network which are not yet connected" said the chain's head of new business development, Justin James. "It is a critical time for our customers as home heating is one of the biggest expenses in the average household budget. As with food and other household purchases, Sainsbury's wants to improve accessibility and choice to help our customers manage their weekly and monthly budget."
Sainsbury's is also offering a free home survey, Nectar points, support through the grant and discounts process, extended warranty and out of hours breakdown. The aim, according to James, is to stimulate greater awareness of the need for home energy efficiency and provide a helping hand to those interested in renewing their oil boiler or switching to gas.
"Ultimately we want to offer our customers a service and facility which will save them money and make their homes/businesses more economical to run" James adds. "The energy efficient boilers we will be selling will also significantly reduce carbon emissions, helping our environment."
Jillian Ferris from Carillion described the move by Sainsbury's as "a real boost for the local energy market".
In the UK, Sainsbury's works in collaboration with British Gas to provide a domestic energy service across the country. The store also has customer advice centres in many branches where customers can talk to energy experts. Sainsbury's is also aiming to help people reduce their energy use and lower carbon emissions by offering a sustainable energy service.
Sainsbury's boilers are now available in Northern Ireland branches having been launched officially earlier this month.