Scottish district heating schemes boosted by £2.67m investment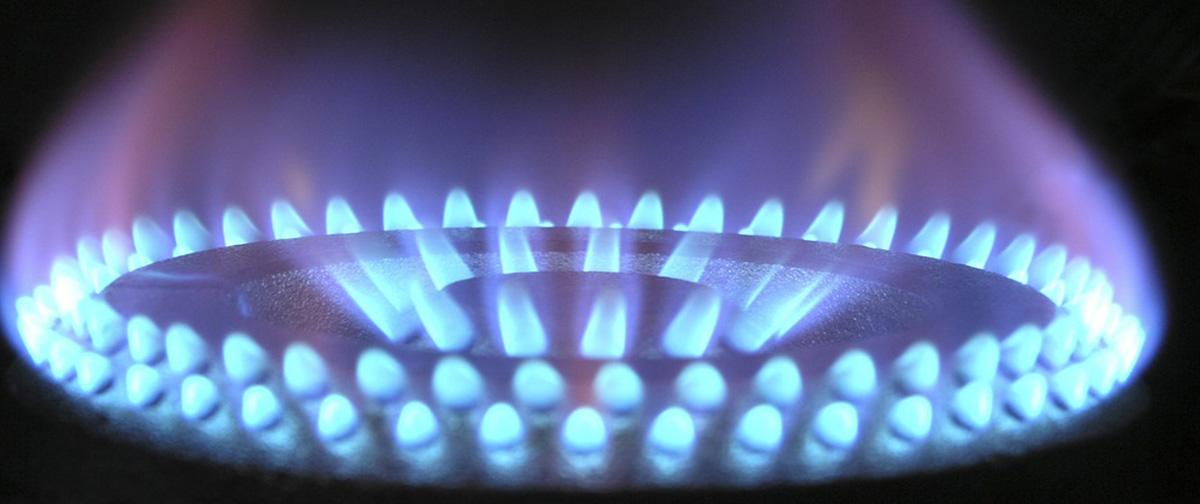 In a move designed to help tackle fuel poverty and cut energy bills, the Scottish Government has announced that it will be investing £2.67 million into district heating schemes.
District heating involves one central heat source used to supply space heating and water heating through a network of pipes, which could be two properties heated by one small boiler or hundreds of properties heated by one large central heating plant. By providing greater fuel efficiency district heating schemes will keep energy bills lower for householders or businesses. District heating networks can be supplied with heat from sources including electric boilers, heat pumps, biomass and biogas fuelled boilers and power stations amongst others.
A supporter of district housing schemes, the Scottish Federation of Housing Associations (SFHA) has welcomed the funding, announced by Scottish First Minster Alex Salmon on Tuesday (27 November), not least because district housing projects can have a pivotal role to play in not only helping to reduce tenants' fuel bills but also in reducing carbon emissions.
The funds will be put towards three demonstration district heating projects which includes providing heat for one of Fife's largest hospitals and a Glasgow housing estate and it is estimated should see a 25% reduction in heating costs. Part of the £2.67 million funding will also support the Commonwealth Games Village Heat Network Extension. With more district heating projects in the pipeline, the SFHA hopes it will be the start of a wider roll out of similar district heating across Scotland.  Additional funding is vital to improve the energy efficiency of Scotland's existing social housing stock.
Commenting on the funding the Scottish First Minister said: "By investing £2.67 million in these district heating schemes, we are working towards reducing fuel poverty and bringing down heating bills for some of those who are most in need.
"We will continue to do all we can to work with stakeholders to bring bills down and consign the obscenity of fuel poverty to history."
Due to high initial capital costs, including pipework costs, SFHA Policy Manager David Stewart said housing associations and co-operatives needed Government support to install district heating schemes.
"Social landlords are about to be set high standards for energy efficiency in their homes to help meet the commitments in the Climate Change Scotland Act. These standards come at a time when there is pressure on funding, with reduced grant for new build affordable rented homes. Welfare reform is also likely to have a significant impact on landlords' income and put pressure on tenants who are already on low incomes."