Sentinel sees huge interest in new central heating component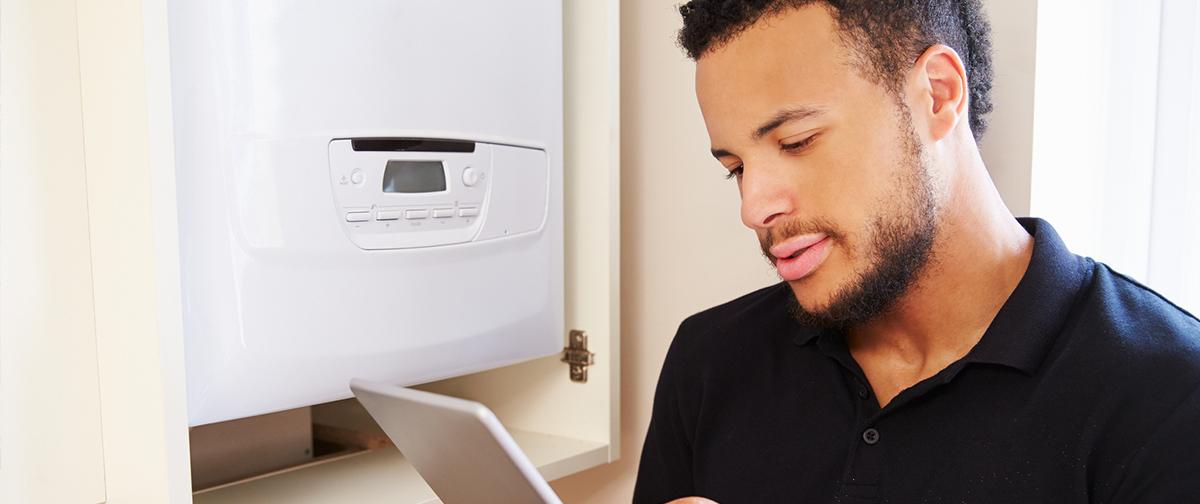 The new device uses Quadra-Cyclone Technology to remove debris from a central heating system and it should help to increase efficiency and ease of maintenance

It is called 'Eliminator' and is actually something called a technology system filter. The device removes all circulating debris from a heating system, both magnetic and non-magnetic. Quadra-Cyclone Technology is a new development in the water treatment industry and its deployment in central heating systems has numerous advantages over traditional magnetic filters according to Sentinel.
The device works through the use of centrifugal forces which spin debris downwards while also forcing clean water upwards through the centre of the unit. Eliminator has four cyclones that force water from the top of the filter while four magnets ensure the removal and capture of magnetic debris. The design of the device as a whole ensures a continual flow through the filter. It is also easy to install requiring no specialist tools and it has a dual seal in order to minimise the risk of leaks. The dual cleaning action means that the debris can simply be flushed away or the collection chamber removed for a complete maintenance clean.
If central heating systems remain untreated for a period of time or are not maintained properly, debris can accumulate in what is known as sludge deposits. Very often these can be the results of corrosion, debris from previous installation or maintenance or flakes from hard water. The size of such particles can vary from very large to less than a micron with the smaller particles often bonding to components causing wear and tear. The sludge resulting from this debris can provoke premature equipment failure or block/restrict the system flow which in turn reduces the system life, efficiency and effectiveness.
"The launch of Eliminator is testament to Sentinel's ongoing commitment to both the industry and its workforce," said John Lynch, Sentinel's sales director for UK and Ireland. "It offers an innovative and reliable solution to the care, cleaning and maintenance of wet central heating systems. Installers can have the confidence that this product will meet all of their customer's expectations in a speedy and straightforward manner."