Stock up on heating oil before winter urges industry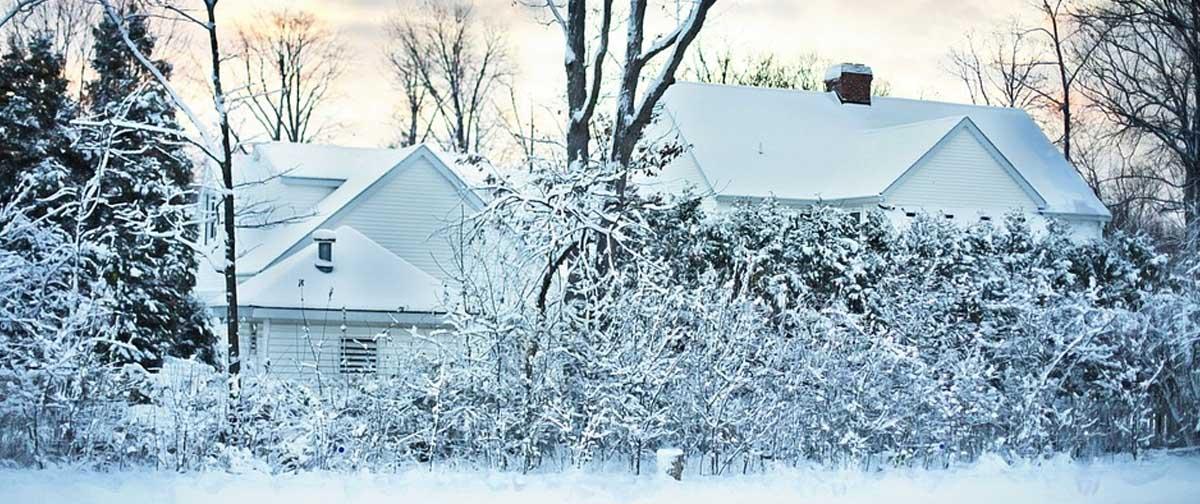 With the weather rapidly turning colder and winter just a couple of months away, householders are being urged to stock up on their heating oil otherwise they could face a struggle to stock up on supplies when they need it the most.
The Government is backing an industry campaign to encourage people to ensure they have enough heating oil as winter looms. The Department of Energy and Climate Change fears a repeat of winter 2010 could be on the cards, which saw households struggle as many suppliers were unable to make deliveries due to icy road conditions. If another harsh winter materialises it could be a similar story.
Hopefully householders who have oil central heating – many of whom live in rural locations – will have learnt a lesson from the last two cold winters and the 'Buy Oil Early Campaign' is encouraging consumers to shop around for the best prices, particularly at the moment when demand is low rather than waiting until the middle of winter.
Action with Communities in Rural England (ACRE) are running the campaign alongside the Federation of Petroleum Suppliers and the Citizens Advice Bureau and Consumer Focus.
Commenting on the initiative, Energy Minister John Hayes said he welcomed the campaign, particularly as had been demonstrated by the last two previous severe winters that it makes sense to stock up on supplies before the cold weather arrives:
"Ordering oil later risks longer delivery times, especially if cold weather increases demand and disrupts deliveries. I would also encourage all consumers to save money on heating their homes by ensuring their homes are fully insulated."