Stock up on heating oil now advises Canadian fuel company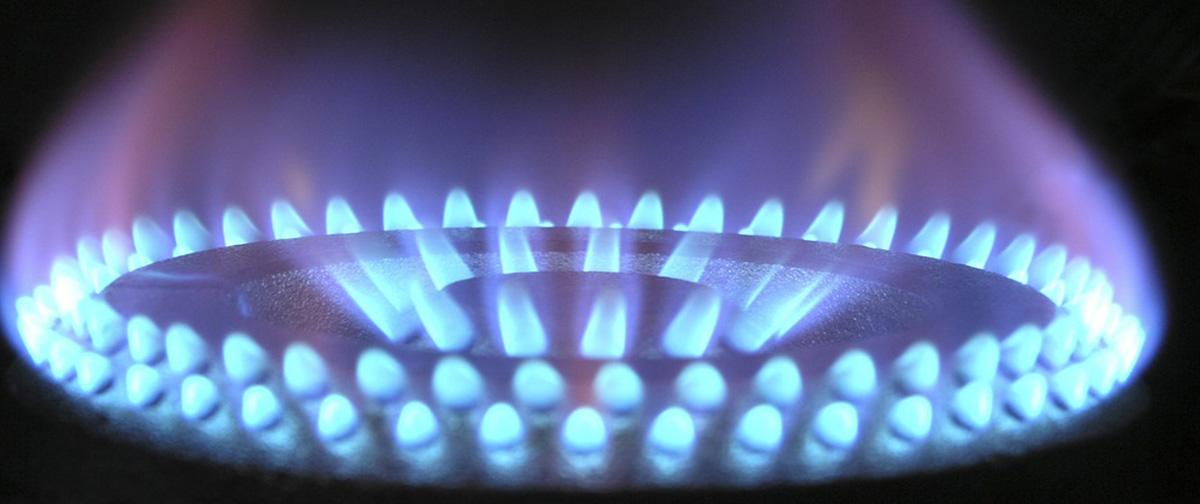 The price of conventional energy such as oil and gas continues to rise and so a Canadian fuel oil firm has advised its customers across the globe to start stocking up on oil now, both in response to the approach of winter but also to provide a short-term guard against rapid price increases.
In the UK, heating oil prices have been rising steadily over the last few years but the increased costs have been particularly noticeable in recent weeks. According to a chart featured on the Boiler Juice website, the price for heating oil currently stands at around 60 pence per litre having risen sharply from 52 pence per litre at the beginning of July. The rise suggests that this trend will continue meaning that prices will continue to climb for quite a while yet.
Dave Collins from Wilson Fuel in Canada has warned that costs may not fall again in the near future and so customers with oil central heating should start budgeting for future price hikes.
"Some of this is just investors or hedge funds moving back into heating oil in the summertime, thinking there's going to be a run-up this winter" he says, "lately there's been a few things that would cause you to believe that might occur."
Indeed, oil prices have been rising continuously as global reserves are depleted, a phenomenon popularly called 'peak oil' but in some cases the global economy helps to keep those prices high. The occasional accident at a refinery doesn't help either, for example the recent explosion at the Amuay plant in Venezuela which resulted in its closure. The millions of barrels of oil it produces will be denied to the global economy and that will push prices higher.
Debbie Jamieson from the Oil Heat Association is advising customers to contact suppliers now to discuss budgeting plans or they may find themselves running out during the winter.
"Get tuneups done on your system" she says, "see if there's ways, little tweaks you can make to put money in your pocket."