The heating industry must embrace the Green Deal says Baxi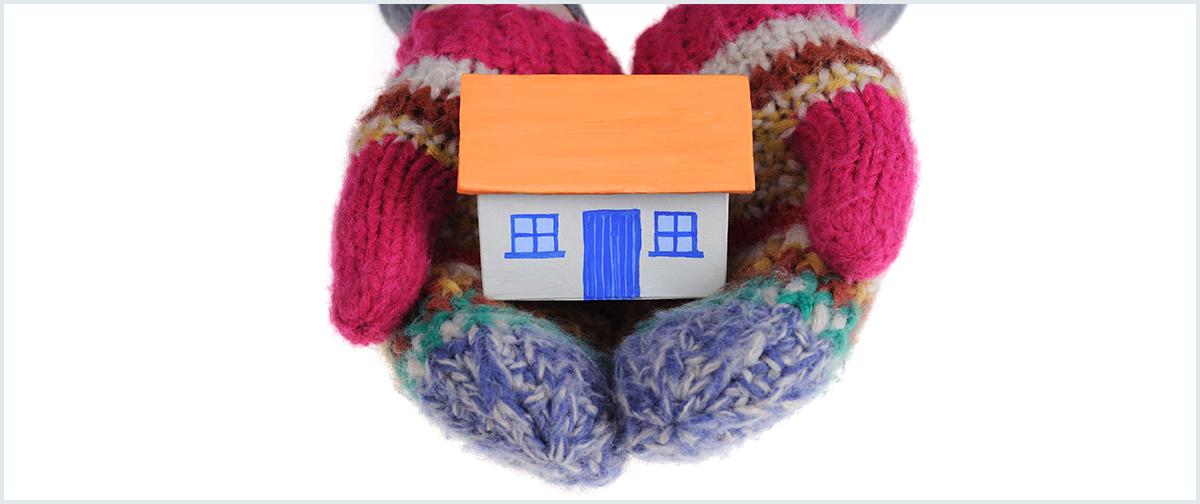 Baxi is calling on the heating industry to fully embrace the Green Deal, which it says will provide consumers with more opportunities to make their homes more energy efficient. 
Simon Osborne, Baxi's head of product management believes the Government's flagship home insulation scheme is still shrouded in cynicism but the heating industry needs to accept that the Green Deal is going ahead, "whether we like it or not."
The Government has recently confirmed that boilers installed under the Green Deal scheme must come with a five year warranty to be eligible and Baxi says it welcomes an increased minimum boiler warranty.
"Minimum warranties on boilers have increased to five years. This represents a good deal for the consumer, especially when you bear in mind that the Energy Saving Trust recommends that the current lifespan of a boiler is 12 years," explains Mr Osborne.
Under the Affordable Warmth Obligation, boiler repairs will also be included, which is even more good news for consumers. So if a boiler needs repairing, as an eligible measure under the scheme, which means consumers shouldn't be out of pocket.
The Baxi Group is one of the biggest manufacturers and distributors of water and space heating systems for commercial and domestic consumers. Popular ranges of Baxi boilers include the Baxi Platinum combi boilers, Baxi Duo-tec 2 GA combi boilers, Neta-tec combi-boilers, the Baxi Megaflo system boiler range and the Baxi Bermuda back boiler range, and the Baxi Megaflo system boiler range.