Tough Times Ahead For Boiler Sales Warns Worcester, Bosch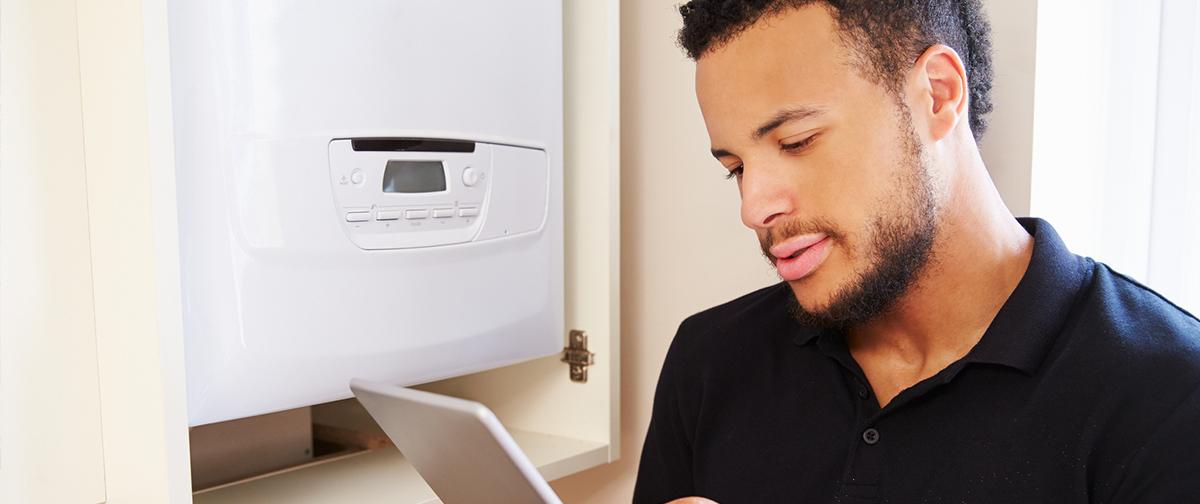 Worcester, Bosch is predicting that growth in the boiler market will be a mere 0.1% this year, and that boiler sales will remain slow over the next few years.
The gloomy outlook looks set to remain in place until 2015 at the earliest, and comes hot on the heels of the revelation that new boiler sales for the first 8 months of 2011 were down by 4.2%.
Fueled by a variety of factors, including a rise in fuel and energy prices, tough trading conditions, and stagnant house prices, the stark warning was issued by Carl Arntzen, the new managing director of Worcester, Bosch Group.
The absence of any Government run boiler scrappage scheme, coupled with a general decline in the construction industry will only make matters worse. Around 1.6 million boilers are sold annually, although thanks to the scrappage scheme, in 2010 those figures rose by 5.3%. In 2010, there were 600,000 house moves, compared to a peak of 1.6 million in 2007.
With a predicted 0.1% growth in 2011, Worcester, Bosch is estimating falls of -2% in 2012 and -1% in 2013, while 2014 will remain stagnant at 0% before the market picks up the following year.
"We will diversify but this must be done in a controlled way," added Mr Arntzen. "Some companies hve lost focus of their traditional markets, but we will ensure we stick to our core values of quality and reliable products and support services."