UK Schools Considering Biomass Boilers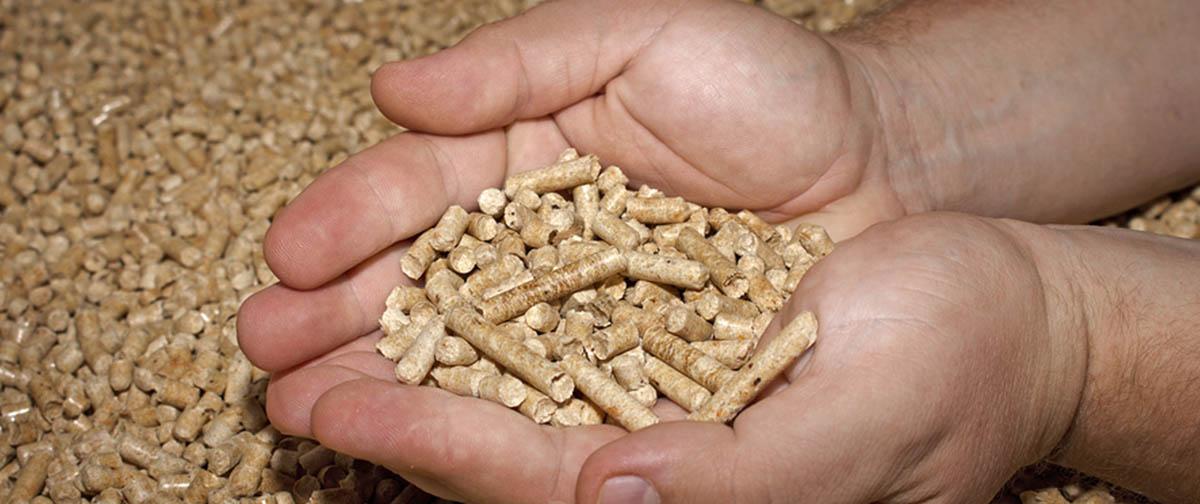 A number of British schools could be receiving biomass boilers by the end of the month in order to take advantage of the government's Renewable Heat Incentive (RHI).
A regional local authority in West Yorkshire, Calderdale Council, held a meeting on March 12th to discuss installing the boilers, which use wood pellets as fuel, in six schools in Halifax. Beech Hill, Elland, West Vale, Ash Green and St Chad's are set to be the lucky recipients.
A biomass boiler can be used in place of a standard oil or gas boiler to heat radiators and provide hot water. At a cost of £500,000 to install, the boilers should help save more than £1.3 million over the next twenty years.
The RHI encourages organisations to use renewable energy for heating through the provision of payments for every unit of heat produced over a 20 year period. The costs for the boilers should be recovered within seven years and the payments received subsequently will be shared by the council among the six local schools.
"Both the council and the schools will be saving money in the long term while demonstrating their commitment to the environment" said Dan Knight, Energy Project Officer at Calderdale Council.