Viessmann supports new RHI emissions levels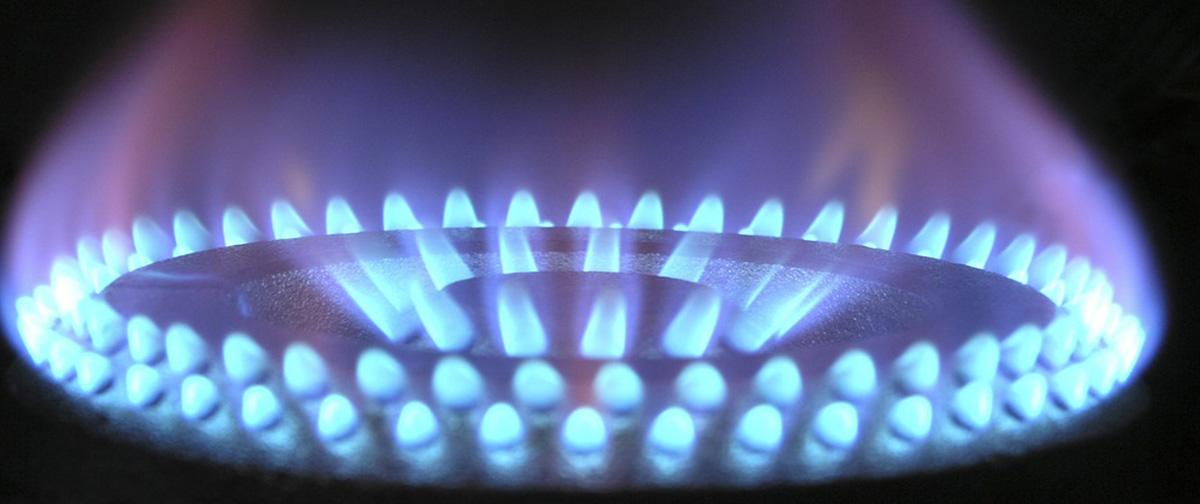 The boiler manufacturer Viessmann has responded positively to restraints on boiler emissions levels proposed by Defra - the Department for Environment, Food and Rural Affairs.
The proposals are geared towards restricting incentives in the form of Renewable Heat Incentive (RHI) payments to boilers that comply with regulations limiting particulate and nitrogen oxide emissions. The suggested restraints were first proposed by the department in a paper published in August 2011 in association with DECC and Ofgem and they are now being taken forward. Defra made the announcement in an update to the Renewable Heat Incentive (RHI) and Clean Air Act, released on June 7th.
"Viessmann supports this anticipated amendment and is in favour of even stricter proposed EU emissions levels" said Nigel Jefferson, Sales Director for Commercial and Renewable Products at Viessmann. "Installers and end-users should adopt clean technologies such as cyclonic combustion and Lambda controls which are already available and exceeding the new targets. The industry should take heed of concern, backed up by various studies, into the projected environmental impact of biomass boilers and the effects on human mortality in built-up areas."
Under the new regulations support will be restricted to boilers emitting a maximum of 30g/GJ particulate matter and 150g/GJ nitrogen oxide.
Commenting on the restrictions a spokesperson from Viessmann advocated the use of cyclonic combustion and lambda control as a means of limiting emissions, along with digital modulating output controls and KOB filters. The company has developed a new Pyrot boiler which only produces 10mg/MJ dust emissions and which it believes will be a market leader with efficiency levels of around 92%.
A recent study by Verenum Research of Switzerland found that particularly harmful emissions were produced by boilers with poorly controlled furnaces and that separating the processes of gasification and combustion into two zones helped to reduce pollution levels.