Which? Reveal Most Common Boiler Faults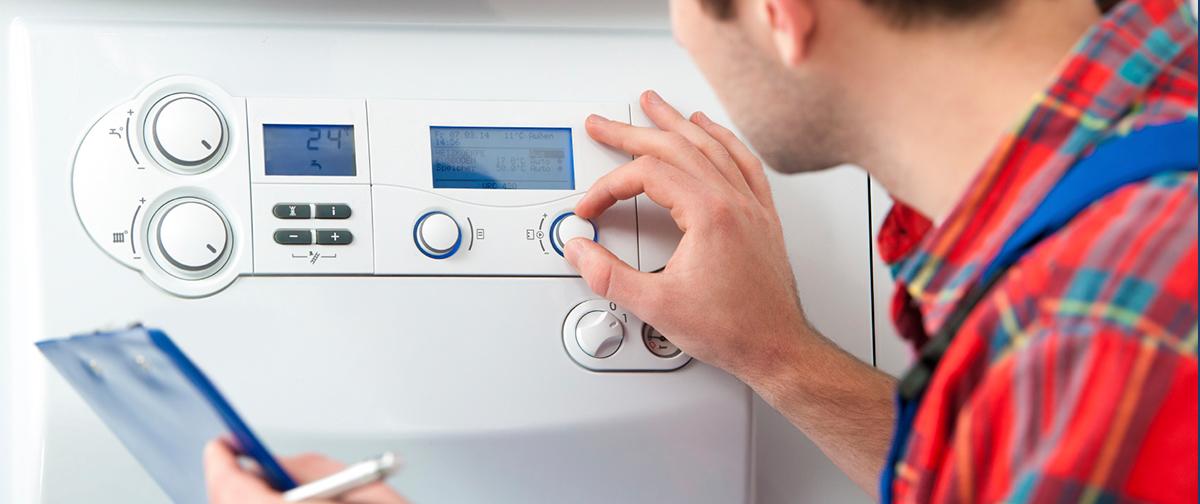 A survey by consumer campaigning charity Which? has revealed the most common boiler faults associated with condensing gas boilers and oil boilers. 
---
---
The survey, conducted in the summer quizzed Which? members about gas and oil boilers they had installed in the last eight years; specifically what faults and problems they had endured since fitting a boiler replacement.
5,115 people responded and almost half of all those who took part in the survey (48%) said their gas boiler had presented a fault of some kind, which resulted in them having to call upon the services of a professional heating engineer to fix.
When it came to gas condensing boilers, the most common faults were as follows:
Condensate run-off pipe frozen
Water leaking from the boiler
Error code on control panel display which cannot be reset
Problem with built-in controls
Boiler switches itself off
Water leaking from the condensate pipe
Boiler noisy during operation
Boiler not working at all
We rely so heavily on our central heating system, but when the heating breaks down or there's suddenly no hot water it can cause absolute chaos to descend. Most boiler problems seem to happen at the worst possible time too – during the cold winter months, seemingly unable to cope with the strain of constant activity after a somewhat inactive summer.
Owners of oil boilers also face similar but different problems. 447 oil boiler owners took part in the Which? survey, and problems with the burner were found to be the most common for these type of boilers and required owners to call out a professional. Other common faults included:
Boiler switching itself off
Water leaking from the boiler
Problems with built in controls
Boiler completely broken down
Condensate pipe leaking
Noisy during operation
Common boiler problems can be an expensive inconvenience and in most instances will need to be addressed by a qualified and reputable heating engineer.
---
---