Wiltshire schools switch to eco-friendly fuel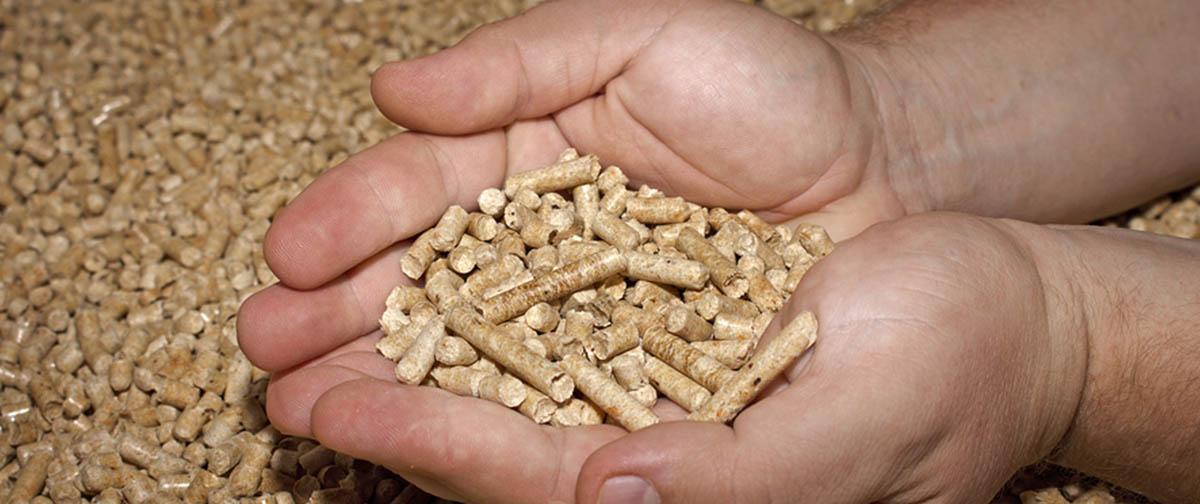 Schools across Wiltshire are switching to eco-friendly fuel by swapping their carbon-heavy oil burners for biomass boilers. Thanks to a partnership with Wiltshire Council three schools have gone green for heat, with more installations planned in the future. 
One of the schools to benefit from the energy saving initiative is rural Rowdeford School near Devizes. The school, like many in the area, has relied upon expensive oil fueled heating to keep the classrooms and its pupils warm.
Rowdeford is one of the first schools in Wiltshire to complete the installation. Two other schools, Tisbury St John Primary and Tidworth Clarendon Junior are also in the stages of having biomass boilers installed, with four more schools likely to make way for new biomass boilers in the future.
Commenting on the pioneering project, Councellor Toby Sturgis said: "It's a great way for school children to learn how to put green ideas into practice and it means cheaper bills for the schools as well. We're planning for many more schools to come on board."
Delighted with the biomass heating system, Rowdeford School headteacher, Ingrid Sidmouth said it would enable the school to cut its heating costs and they would have more funds to put towards improving facilities and new equipment.
While the council pays for the installation and maintenance of the boiler, and buys the fuel, the heat is sold to the school at a competitive rate.
More and more schools and businesses are turning to renewable forms of heating like biomass. A green fuel source, biomass is processed from sustainably sourced local timber, which is turned into pellets to feed the boiler.