Air Source Heat Pumps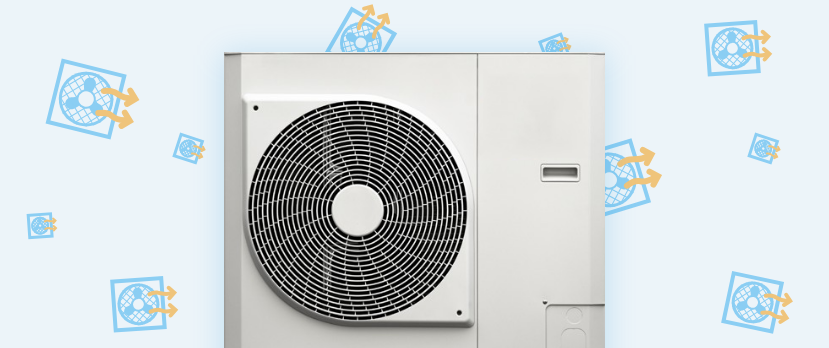 More wind turbines keep popping up to generate energy from the wind but did you know that there's another way to harness energy from the air outside without the need for a wind turbine in the garden?
Air source heat pumps are renewable heating systems that extract heat from the air outside to provide homes with heating and hot water. Replacing your current heating system with one could save you a considerable amount on your energy bills.
We've taken a look at how air source heat pumps work, the benefits they can bring to your home and the potential costs you could be facing to see if it's the right heating system for you.
What is an Air Source Heat Pump?
Get to know how this renewable heating system works.