"An excellent efficient service, quick easy and found me an excellent quote... saved me lots of time!"
Hayley — Liverpool
Do you need a replacement gas boiler? Are you looking for quotes to fit the latest, A-rated combi boiler? For over 7 years Boiler Guide's been helping UK home-owners get new boiler quotes from local heating engineers. The service is completely free and there is no obligation to buy.
How Boiler Guide works


Complete our simple form
Let us know where you live and what job you need doing.

Heating engineers will contact you
Up to 3 recommended heating engineers will contact you to arrange a suitable time to provide your free, no obligation quotes.

You choose the best quote
Once you have your quotes, just choose the one you prefer. It's simple and hassle free and there is no charge for requesting a quote.

Rate your experience
We expect nothing less than the best from our heating engineers. Tell us how they did and we'll publish your feedback on Boiler Guide.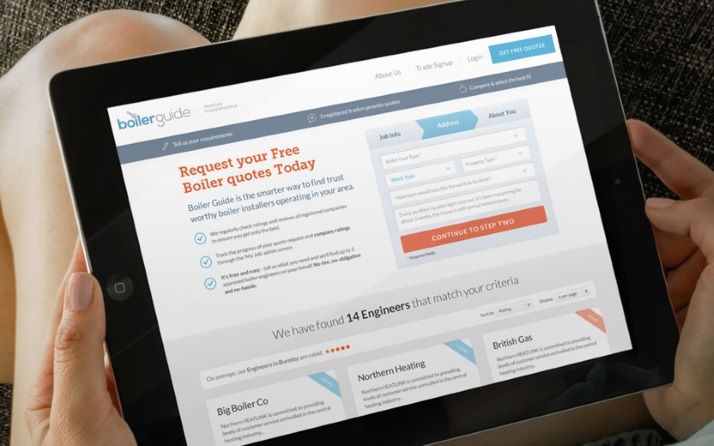 Don't just take our word for it.
Finding a good tradesperson is never easy. To help you decide who to hire, take a look at some of our genuine customer reviews. Honest, unbiased feedback from happy customers is a great place to start and should help you make an informed choice.

Very good
Sue S — Amesbury

Quick and efficient service ,friendly and helpful will certainly recommend them to others .
Alan A — Doncaster

Competitive pricing and helpful technical advise prior to commissioning for the job. The work which was a complete boiler replacement and system conversion was carried out to schedule and completed in 1 day. All the team were friendly and helpful in explaining details and inspired confidence in their professional approach. They even helped with an ancillary small electrical job that wasn't charged for. All in all very happy with the whole process and would definitely recommend this company and use them for future works when required.
Robert R — Enfield

Boiler and central heating advice
Boilers & central heating news
Popular articles
Read More
2381
Jobs received in the last 7 days
5504
Registered tradespeople on Boiler Guide
Since joining Boiler Guide in 2011 our workload has doubled and we've took on 2 new workers and an apprentice...
DEK Plumbing & Heating Ltd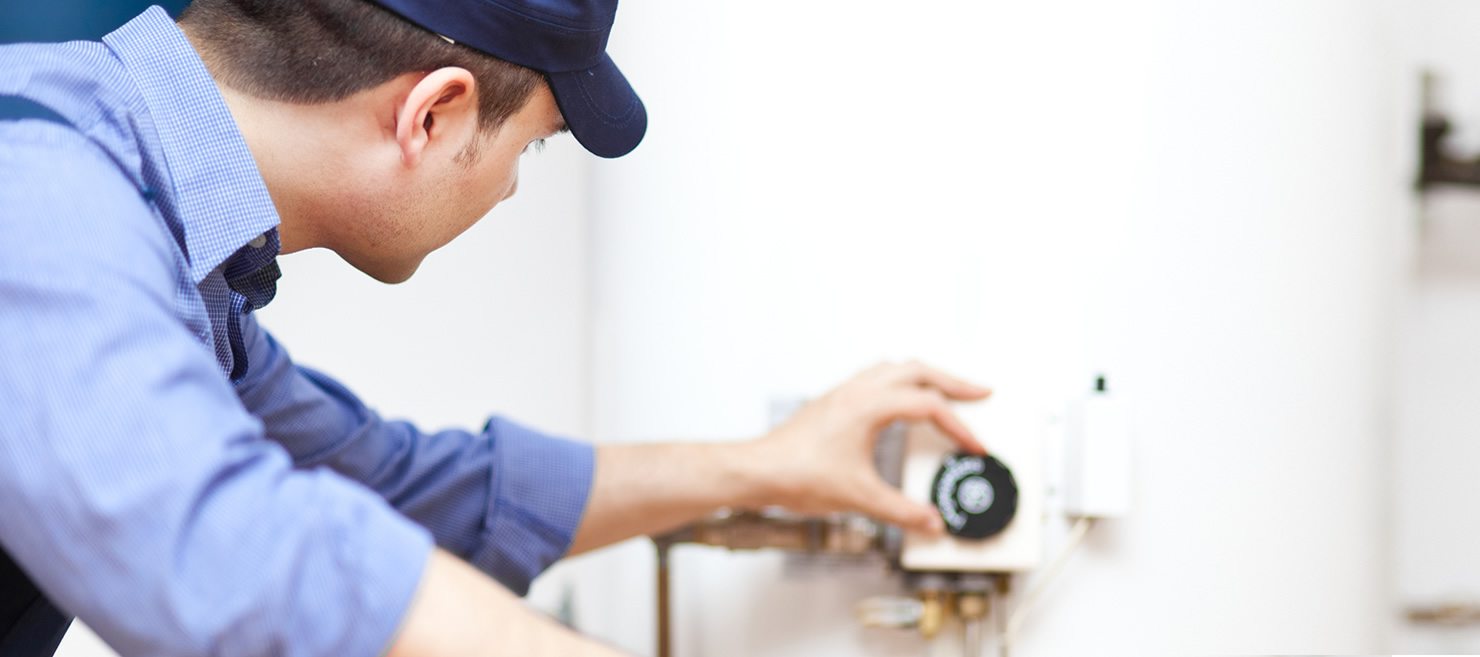 Find local heating engineers

Please select your region from the list and start your search
Find trusted tradespeople in your area. Choose your region from the map to begin your search.
Alternatively, search by entering your postcode below.
Latest Jobs:
Repair/Maintenance of Gas Boiler/CH -

London

Repair/Maintenance of Gas Boiler/CH -

Stoke-on-Trent

New Gas Boiler -

Ashington

New Gas Boiler -

Northwich
Find boiler and heating engineers by city