Get the best quotes, fast!

Over 5,000 engineers across the UK

Gas Safe registered engineers
Need a new boiler?
Get free quotes from approved heating engineers now
The smarter way to find approved boiler engineers in your area
Get FREE no-obligation quotes
Our unique service enables you to get free quotes for your new boiler from reputable UK installers, compare them and choose the best.
1. Tell us about your job
Answer a few quick questions & we'll find you the right quotes
2. Compare prices
Compare prices from local, recommended heating engineers
3. Choose the best
All quotes are from approved and accredited companies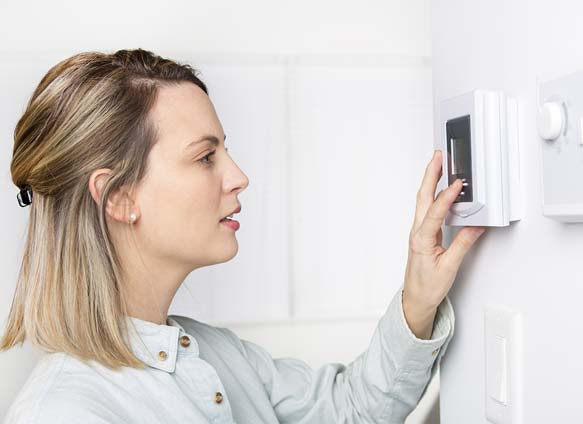 Frequently Asked Questions
Why should I use Boiler Guide?
Boiler Guide has built up a national network of approved heating engineers to provide you with hassle free quotes to get your boiler replaced. We do all the hard work for you, including checking the Gas Safe accreditation of every engineer every 24 hours.
Are the quotes free?
Yes, our service provides you with boiler replacement quotes for free. And you're not under any obligation to accept any of the quotes either. All we ask is that you are serious about getting quotes.
What happens after I complete my online enquiry?
Once you've told us your basic requirements in the online form here, we will call or email you to make sure we have all we need to get your boiler quotes. Up to 3 approved engineers will then contact you to provide quotes. They will need to visit your property in order to evaluate the job properly. Then it's down to you to compare and select the quote that suits you best
How many quotes will you provide for me?
To get the best possible price we always recommend you get more than one quote. Once you've submitted your enquiry we will endeavour to put you in touch with up to 3 approved boiler engineers.
How long will it take to get quotes?
Within a matter of hours. Once we have all that we need to get your boiler quotes our approved engineers will contact you to make their appointments.
Reviews of our engineers
See what our homeowners had to say about their engineer
"RBD Multitrades did a great job installing our new boiler - we're very happy with our new Worcester Bosch boiler and Nest thermostat. If you're looking for a fair price and high-quality work look no further."

RBD Multitrades

"Very pleased with Heatlex Group UK. Within 4 hours they'd completed the work - the new boiler was up and running and they'd even installed a radiator in my airing cupboard. The work was carried out efficiently and very professionally. I would gladly recommend."

Heatlex Group Installations (Welsh Enterprise Award Winners 2020)

"Great service from the company. The new boiler is now installed in the loft making free space in the bedroom. The work was neatly done and, although it took an extra day, the overall result is extremely good."

T.Bennett Plumbing and Heating

"I'm very pleased with the boiler installation and very thorough powerflush of the system. I found Terry to be very polite, honest and hard working. I'll definitely have him back every year to service my lovely new boiler."

Lambert Plumbing & Heating Ltd

"South London Heating, are without a doubt one of the best. They were great, explained everything, removed all old boilers and installed a perfect new boiler - which is still going strong after 2 years. Couldn't be happier with his job and will definitely be calling again for more work!"

South London Heating Ltd

"Professional, tidy, job done to my satisfaction. Some extra work done above and beyond the basic job"

A&E Plumbing and Heating Services

"An honest quote and efficient service. Lee did an excellent job and left the bungalow clean and tidy and disposed of all unwanted materials. What more could you want?"

Ecosmart Heating

"Our experience of HUG was excellent and we don't hesitate to recommend them. The engineer who gave us the estimate was polite and friendly and explained our options clearly, the estimate was very competitive. The installation engineer was polite, friendly, prompt and very efficient, he clearly knew exactly what he was doing and worked solidly to complete the job in good time."

Home Utility Group Ltd