The smarter way to find heating engineers

Boiler Guide is the smarter way to find recommended boiler installers in your area. We match your requirements with pre-screened companies to ensure you're only contacted by professional organisations that are registered and approved by relevant industry bodies. Unlike many companies we actively manage our own database and regularly vet, monitor, approve and reject contractors based on strict criteria.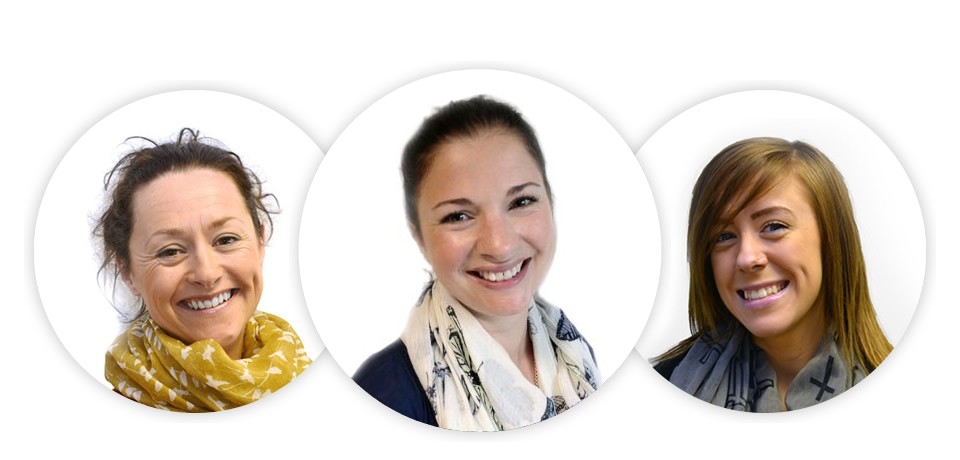 A friendly and dedicated Team
We understand that when you need a boiler replaced or repaired it can be stressful and inconvenient. Our friendly and dedicated team are available 7 days a week to help ease your broken boiler burden. Either fill in the form or give us a call and you'll be stress free in next to no time.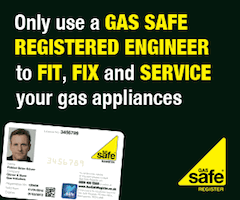 National Installer Network
Since 2007 our network of heating engineers has gone from strength to strength. Today we currently work with nearly 5000 Gas Safe registered companies. So no matter where you live we'll have a heating engineer in your area.

Excellent Customer Satisfaction
Boiler problems can be costly and inconvenient. But we're here to help you find tradespeople you can trust. By choosing Boiler Guide you can be sure that your enquiry will be treated with courtesy and professionalism at all times.
How we work with homeowners

It couldn't be easier to get your free quotes. Once you've completed our simple form, up to 3 trusted traders will be in touch to make arrangements to provide you with your free quotes. It's then up to you to choose the quote and the price that suits you best. In some cases you'll be able to save up to 50% by comparing quotes.

Tell us how we can help
Complete the online form or give us a call, and we'll be in touch to confirm your details and make sure we have all the information we need.

Receive your quotes
After we've spoken to you, up to 3 heating engineers in your area will make contact with you, normally within a few hours.

You choose your preferred quote
Once you've had your quotes all you need to do is choose the one that best suits your needs. The entire quote process is free of charge and there is no obligation to accept any quotes.
"Posted my request late Friday eve and Ben of LGS Ltd rang over weekend and came early Monday morning, with job all completed on Tuesday"
Claire Sansom via Trustpilot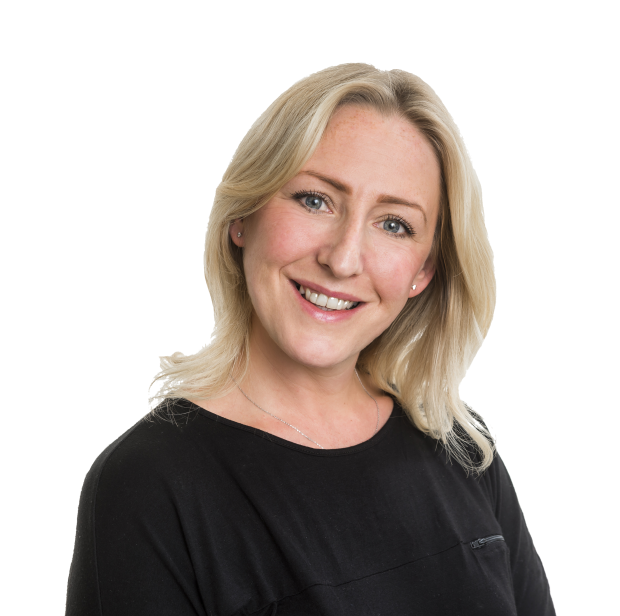 How we work with heating engineers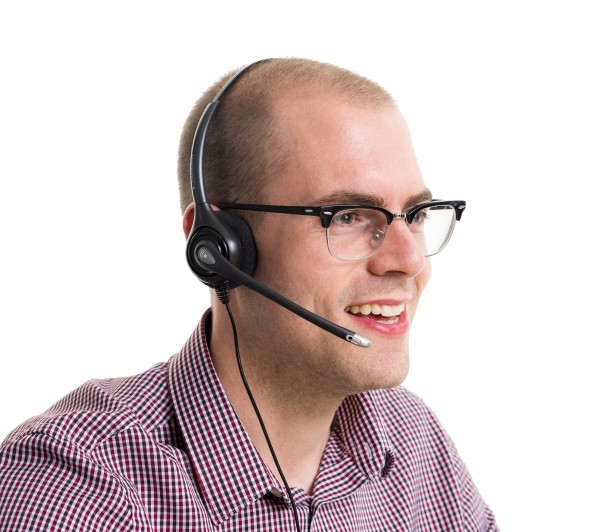 How we work with heating engineers
When you need a new boiler we take the hassle out of finding quotes. We match your requirements against our directory of local and regional trusted traders, all of whom are registered and approved by the relevant industry bodies.
Unlike most of our competitors, we actively manage our own database. It means we regularly vet, monitor, approve and if necessary reject contractors based on strict criteria.
All of our heating engineers are Gas Safe registered, and they must meet minimum levels of feedback and industry required registrations. Combined with honest and unbiased customer reviews, you can be safe in the knowledge that your quote request is in good hands.
Get Free Quotes
We can help with other home improvements too!
Why move when you can improve? We can provide you with free quotes for a range of home improvements.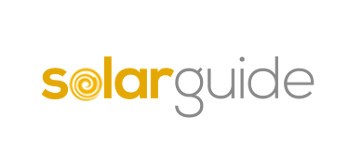 We help homeowners looking for free quotes for solar PV panels. Get up to 3 quotes from MCS installers.
www.solarguide.co.uk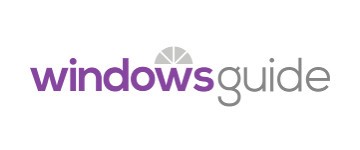 Get up to 3 free quotes from approved and rated tradespeople in your area.
www.windowsguide.co.uk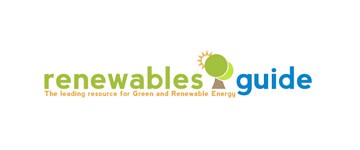 The go to place to source up to 3 free quotes from MCS accredited renewable energy professionals.
www.renewablesguide.co.uk
Don't just take our word for it.
Finding a good tradesperson is never easy. To help you decide who to hire, take a look at some of our genuine customer reviews. Honest, unbiased feedback from happy customers is a great place to start and should help you make an informed choice.

Outstanding service. Very knowledgeable and explains everything clearly to you. Spotted a safety issue outside and resolved it free of charge. Have already made plans to use them for more work. Would highly recommend.
Paul P — Loughton

Very good job done would recommended every time
Vicky V —

Very, very satisfied with the work carried out by Midland Gas Heating. Umesh Patel takes his work very seriously, giving a great professional service. Would recommend 10/10 , and will definitely use again. House is lovely and warm again.
Mervyn M — Wolverhampton