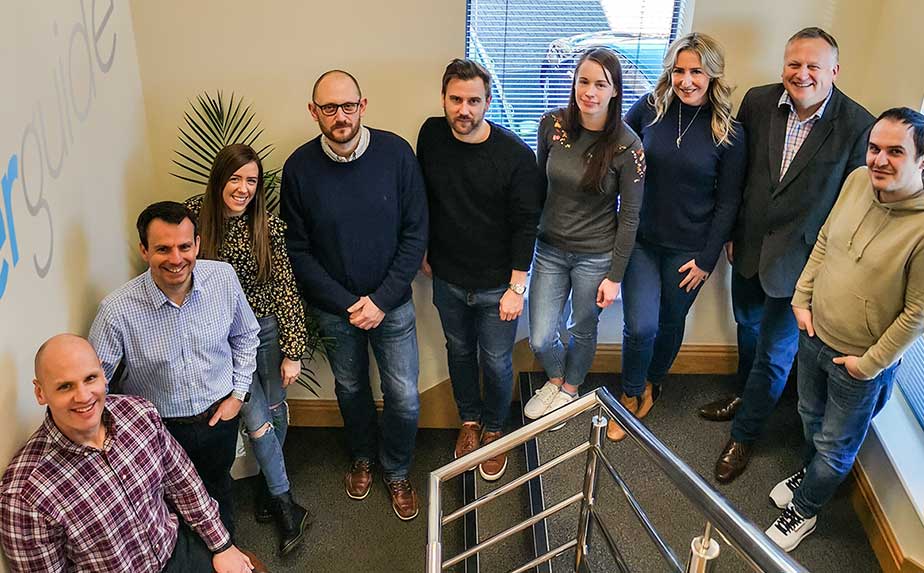 Do you want to partner with a company that will provide you with high quality leads and who can introduce you to customers with genuine intent to buy? We hope so, because we can help. We have made a positive difference to the businesses of thousands of heating engineers and unlike so many others – we don't and won't charge you a fee to join us.
By joining Boiler Guide, you can take advantage of our vast experience in generating sales leads and use us to help grow your business whilst retaining full control over your costs.
We've been generating leads for professional tradespeople for nearly 20 years and we have never charged for membership or subscriptions. You simply pay-as-you-go and choose the jobs that suit you. Your company benefits from a reduced advertising spend with a return on investment that can be easily measured.
Over 3 million people trust us with advice on home improvements every year and many of them ask us to find them reputable companies to quote and carry out jobs. That business could be yours.
Let's work together to grow your business.
Meet the team