We'll provide you a steady stream of customers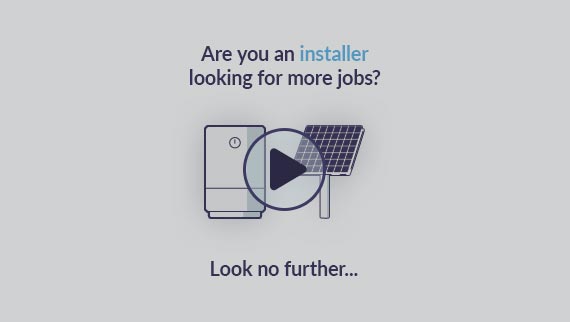 People trust our websites to provide impartial advice on the benefits of installing the latest renewable technologies in their homes. Many of our readers ask us to find air source heat pump quotes for them from MCS approved companies like yours.
Once your business has been approved you will be able to purchase leads for new installations of air source heat pumps and ground source heat pumps. We also get requests for repair and servicing quotes which are also available for you to buy.
We get over 300 air source heat pump enquiries every month from across the UK and we speak with every single customer to find out who is genuinely ready for quotes. Once we've filtered out the customers who aren't quite ready, we offer the rest to our network. If you're approved to join our network then the rest is simple: go ahead and choose the leads you want to buy.