33% Homeowners Don't Check the Gas Safe Register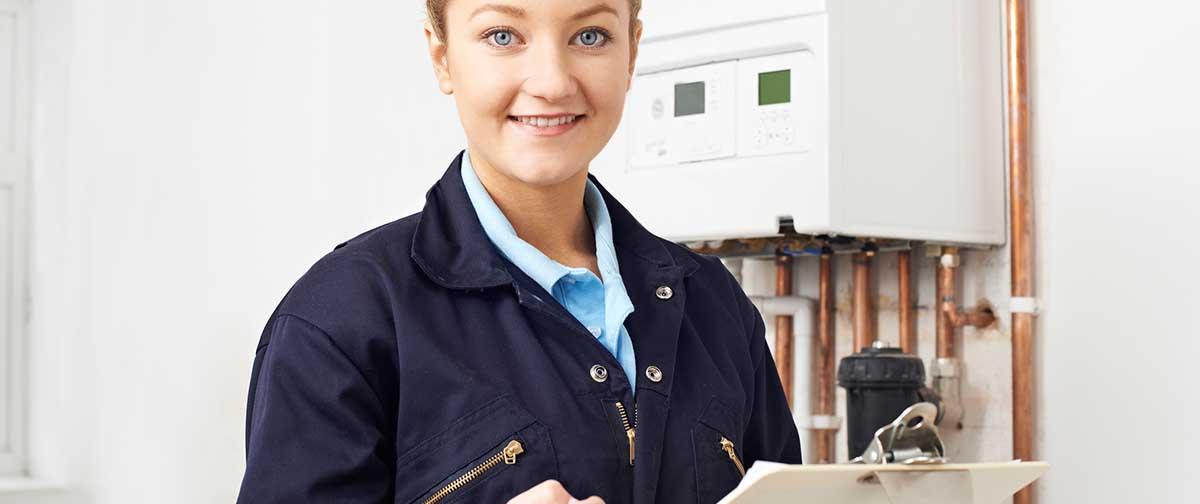 A new survey has found that a third (33%) of UK homeowners do not check if their engineer legally allowed to work with gas. We ask, could heating engineers do more to raise awareness about the importance of checking the Gas Safe Register?
The research by Opinium Matters surveyed 2,013 adults in April 2019. The following statistics represent the reasons participants gave for not checking their engineer's ID number against the Gas Safe Register.
28% took the logo on the engineer's uniform or website as proof
13% accepted the word of the engineer
40% assumed all heating engineers were registered
29% didn't realise they needed to check
15% said they were in too much of a rush to check
18% forgot to check
14% were 'too embarrassed to ask'.
Of those who responded several admitted that they had realised that the engineer was not Gas Safe registered after the work had been finished. As a result, 8% had wasted money getting the work checked by a Gas Safe engineer, while 12% had to get the work completely redone.
Could heating engineers be doing more to promote the Gas Safe Register and the potential consequences of failing to check an engineer's ID? If you are not asked for your ID number, it's always advisable to be proactive; show your ID and encourage them to check the number on the Gas Safe website. Homeowners should understand that simply seeing the Gas Safe logo or an engineer claiming to be registered is not evidence of being legally qualified to work with gas. This will raise awareness amongst homeowners about the crucial importance of checking the register and will remove the issue of homeowners forgetting or being too embarrassed to ask.
While all of Boiler Guide's approved engineers are Gas Safe registered and fully qualified to carry out gas work, in the future homeowners may choose to hire an engineer who is not. By highlighting the need to check the Gas Safe Register today, you are increasing the chances that they will continue to check going forward.
The findings have been released at the same time as the Gas Safe Register nears the completion of investigated close to 2,000 reports of illegal gas work in the last 3 years. Shockingly, 69% of these cases revealed that unsafe gas work had been carried out and people were living in unsafe properties.
Jonathan Samuel, Chief Executive at Gas Safe Register, said: "Anyone working on gas appliances who is not on the Gas Safe Register is doing so illegally. Gas appliances can be dangerous if they're not looked after, so it's important to ensure they are serviced or fixed by someone who is legally registered and qualified to do so. You can look up your gas engineer's registration number on the Gas Safe Register website, or call our helpline."