99 Ways to Save the World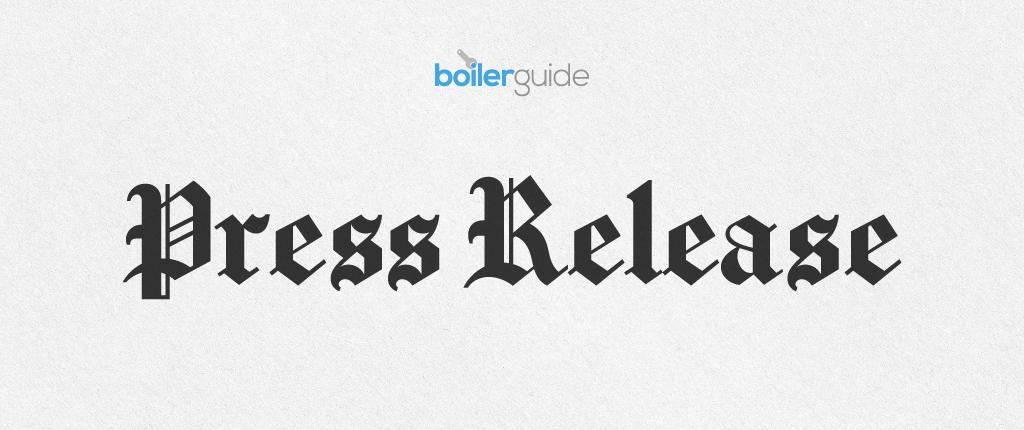 To celebrate World Earth Day on April 22nd, we have travelled the globe in search of the most innovative eco friendly projects taking place across the planet. The research has uncovered 99 initiatives climate conscious countries and companies have introduced in a bid to reduce carbon emissions and counter the threat posed by climate change.
Some of the most unlikely ways to save the world include Spain generating electricity from Seville Oranges, roads made from solar panels in China and a UK based company using Artificial Intelligence to stop the decline of the Bee population.
Other standouts from the research include; a futuristic Saudi Arabian city powered entirely by green hydrogen, lab-grown diamonds from Belgium and in India, authorities have created huge seaweed farms to absorb carbon dioxide and to provide a sustainable food source.
In Bogota, Columbia – the government has introduced car-free Sundays to encourage more bike use. While many of us love our meat, there's no denying the negative impact it has on the environment. To counter this, Singapore has become the first country to pass lab-grown meat. Meanwhile, Ecuadorian farmers are planting living organisms like plants, fungi and microbes which will naturally break down pollutants, including crude oil.
We're calling on customers to do their bit to mark World Earth day and have produced a list of easy eco-friendly things you can start doing at home.