Amazon Voice Control Launches for Smart Thermostats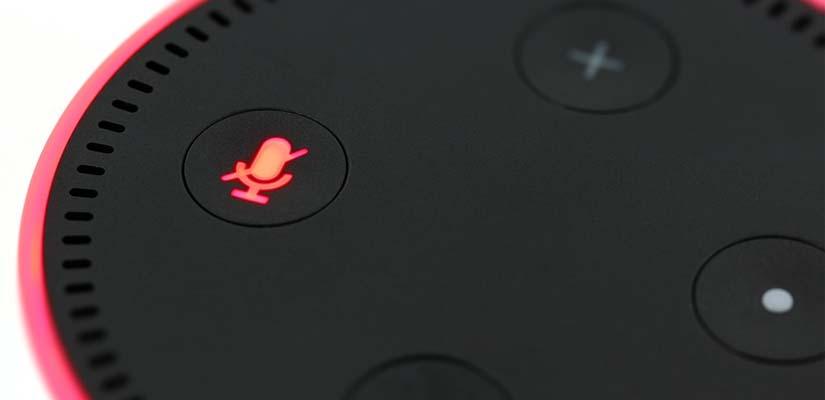 Ideal Boilers and Danfoss have both introduced voice control for some of their smart thermostats with the announcement of Amazon Echo integration.
The Ideal Touch Connect, alongside the Danfoss Link Central Controller and TPOne-S smart thermostats, can now be paired with an Amazon Echo to make controlling the central heating simpler than ever.
A massive 6.6 million people across the UK (1 in 10) now own a voice controlled speaker, with 75% of those devices being made by Amazon*. Showing that there's a growing number of homeowners who could be interested in pairing it up with their central heating system.
Luke Pykett, Head of Marketing at Ideal Boilers, said: "We are continuing to innovate and enhance usability through introducing voice activated command services, making it even easier for customers to control their heating when, where and how they wish to."
Enabling Alexa for Ideal Connect
All that has to be done to pair the Amazon Echo with the Ideal Touch Connect is:
Download Alexa app on a smart device
Grant the Touch Connect access by inserting the same password set-up for the smart thermostat
Once paired, there are some set phrases to voice at the Amazon Echo which will get a response from Alexa:
"Alexa, make it warmer in here."
"Alexa, what's the temperature in here?""
"Alexa, turn the heating down.""
The Touch Connect can also be named, it's called 'heating' as standard but this can be changed to anything. We would change the name to 'Boiler Guide Thermostat', which would mean we could ask: "Alexa, what temperature is Boiler Guide Thermostat set to?" and Alexa would quickly reply.
Pairing Alexa with Danfoss Thermostats
The two compatible Danfoss room thermostats can be paired up to an Amazon Echo using the Danfoss app. Once that's done, Alexa can be used to find out the temperature or to make changes in certain rooms:
"Alexa, what is the temperature in the bedroom?""
"Alexa, turn down the heat in the kitchen.""
Smart Thermostats with Alexa Integration
Ideal and Danfoss aren't the only manufacturers with smart thermostats that come with Amazon Echo integration:
Nest Learning Thermostat"
Sensi Smart Thermostat"
Ecobee3"
Honeywell Lyric T5"
*Source: YouGov – https://yougov.co.uk/topics/politics/articles-reports/2018/04/19/smart-speaker-ownership-doubles-six-months