The Boiler Upgrade Scheme (Formerly The Clean Heat Grant)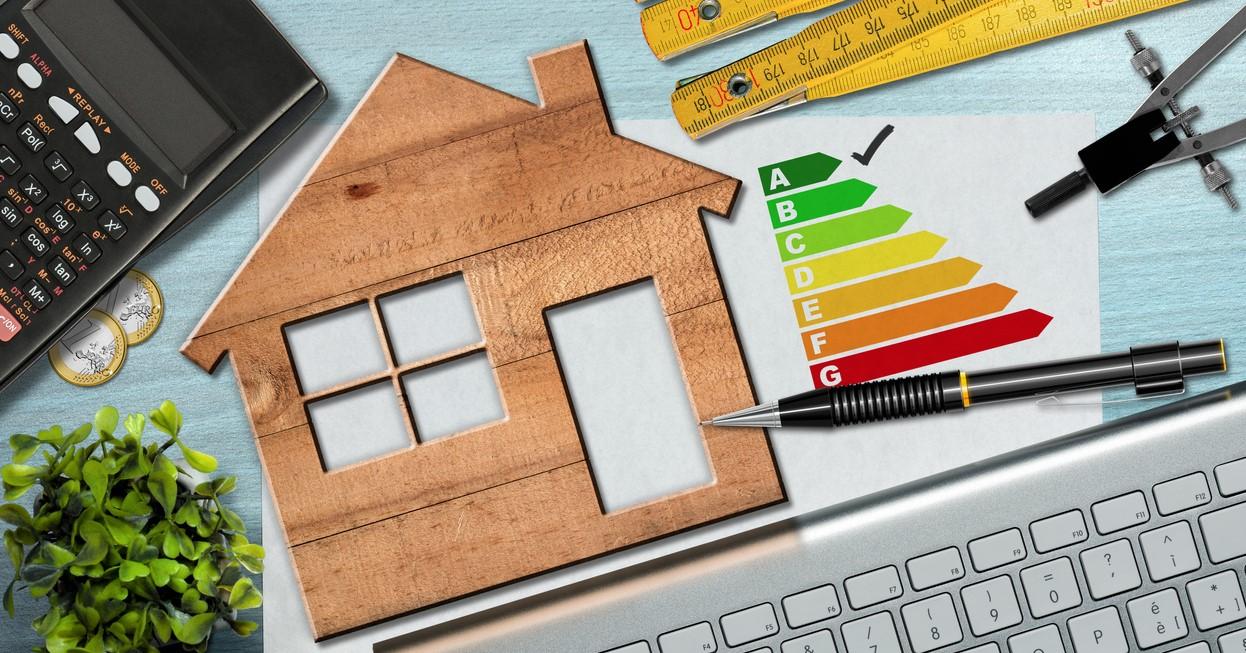 What is the Boiler Upgrade Scheme?
This new grant scheme has been announced, by the government, to help homeowners fund the upgrade of their heating systems to a low-carbon option – such as an air source heat pump or biomass boiler. The scheme will offer grants of up to £6,000 and will open to applications on 23rd May 20221 running for 3 years until 2025.
It is part of the government's plans to reduce carbon emissions to net-zero across the UK by 2050. Previously called The Clean Heat Grant, the scheme was amended in October 2021, following public consultation, and is now known as The Boiler Upgrade Scheme (BUS). There are some subtle differences, particularly within how much the grants are worth.
If you were to install an air source heat pump or biomass boiler, you could get £5,000 towards the total cost of the system being installed. However, if you opt for a ground source heat pump, this rises to £6,000 as the installation of these is much more complex and therefore more expensive.
It is hoped that this funding will reduce the overall cost to the homeowner and keep prices in line with what you would usually pay for a normal gas boiler. The ultimate goal, however, is to get homeowners to change the way they use energy in their homes.
With heat in buildings being one of the largest sources of UK carbon emissions, accounting for 21% of the total, there is an urgent need to deliver a mix of new, low-carbon heating solutions to meet our legally-binding target to end the UK's contribution to climate change by 20502
– Department for Business, Energy & Industrial Strategy
Whilst the scheme is open to applications from 23rd May, any installation which has been completed on or after the 1st April will also be eligible for the grant.
How it works
There are a series of steps to take in order to benefit from this scheme, as below:
Step 1
Find an installer who is MCS certified to quote for your work. Holding an MCS certification indicates the installer is qualified and competent to recommend and install products which are of the highest industry standard.
Step 2
Your installer will be able to determine whether your installation will be eligible for the boiler upgrade scheme.
Step 3
Agree a quote for your work.
Step 4
Your installer applies for the grant directly (you don't need to do this yourself).
Step 5
Ofgem3 (as the scheme administrator) will contact you to confirm that the installer is acting on your behalf, and can therefore approve the grant.
The main thing to remember about this scheme is that you don't need to be involved in the application process directly. As a homeowner, you simply need to find an installer of your choice (who is MCS certified) and they will do the rest! As the grant will be paid to your installer, this amount will be deducted from your bill, helping to save you money up front.
What is available?
This scheme will offer money off the upfront cost of your low carbon heating system and its installation. The following amounts are available for these systems:
Ground Source Heat Pump £6,000
Air Source Heat Pump £5,000
Biomass Boiler £5,000
It should be noted, however, that biomass boilers are only eligible if they are installed in rural locations and in properties which are not connected to the gas grid.
Who can get the grant?
The scheme is open to anyone with an existing fossil fuel boiler who wishes to upgrade to a low carbon heating system. The eligibility criteria is as follows:
You must live in England or Wales and own your property.
You must be replacing an existing fossil fuel system (e.g. gas/oil boiler).
Have a valid Energy Performance Certificate (EPC) for the property, with no outstanding recommendations for improvement (e.g. loft/wall insulation). This is to ensure that the installation of a system, like a heat pump, will be energy efficient and that any heat produced won't be lost from the building. You can use the Energy Performance of Buildings Register in England and Wales to find out if you have a valid certificate.
The property must have an installation capacity of up to 45kWth (kilowatt thermal).
This means that, to be eligible, any heat pump you choose to install must run at an output lower than 45kW. The good news is, most heat pumps run at much lower power rates than this, but your installer will be able to help you pick the best one for your property.If you're interested in air source heat pumps, you can find advice on power range and sizes in our article 'What Size Air Source Heat Pump Do I Need?'.
If you have received funding for other energy efficiency upgrades, such as windows or insulation, you can still apply for this grant.
You cannot claim the grant for:
New build properties, unless you're building your own home
For the replacement of an existing low carbon heating system
More on heat pumps
Heat pumps come with their own set of considerations and unfortunately not all homes will be suitable for one. You can find out more about what heat pumps are; if you can install one and how they might benefit you by reading our complete guide to heat pumps.
Perhaps you're still looking for the right heat pump for your home? We can help you, we have our top recommendations here in our list of the best air source heat pumps.
Getting a quote
If you're ready to install a new renewable heating system, and you want to make use of this scheme with an MCS Certified quote, you will need to find trusted qualified installers to contact – we can help with that!
Simply fill in our very quick form and we can find you up to 3 quotes from local engineers in your area, click the link below to get started.
---
---
Reference/Sources
GOV.UK, Plan to drive down the cost of clean heat, (2021)
Ofgem, Boiler Upgrade Scheme (BUS), (2022)
GOV.UK, Consultation outcome: Future support for low carbon heat (Full Publication History), (2022)
Department for Business, Energy and Industrial Strategy, Boiler upgrade scheme: final stage impact assessment, (2022)
Department for Business, Energy and Industrial Strategy, Future Support for Low Carbon Heat: Boiler Upgrade Scheme, (2021)
Department for Business, Energy and Industrial Strategy, Future support for low carbon heat, (2020)
HM Government, Heat and Buildings Strategy: October 2021, (2022)