Carbon Monoxide Safety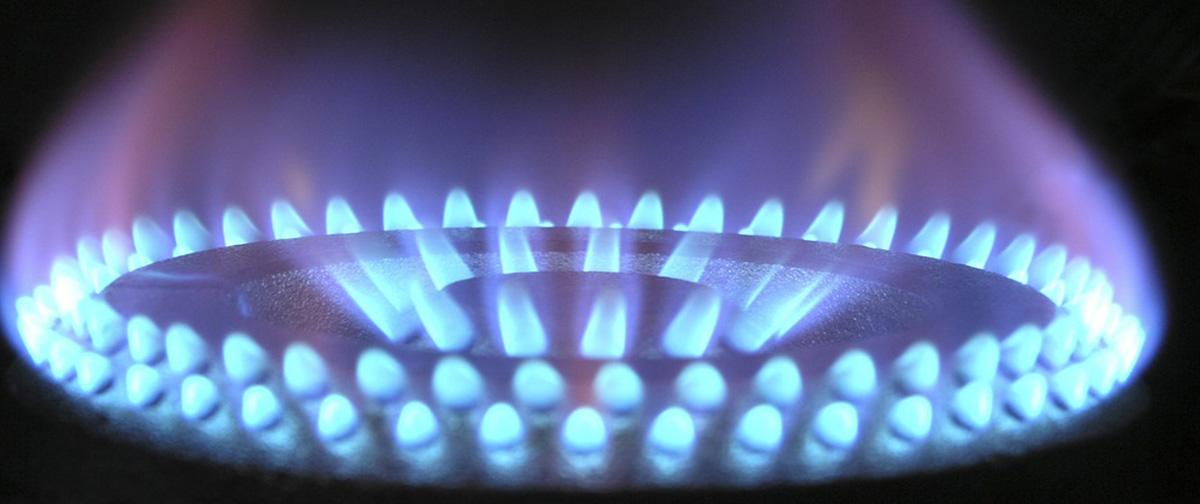 Carbon monoxide (CO) is a poisonous substance which is produced when organic, carbon-based fuels like gas or oil don't burn to completion. Take a boiler for example; when there is insufficient oxygen for all of the gas in the combustion chamber to be burnt, carbon monoxide is produced.
Carbon monoxide gas has no colour, taste, or smell meaning it is difficult to detect but can kill very quickly.
When breathed in, carbon monoxide compromises the behaviour of haemoglobin which is responsible for the transportation of oxygen around the human body. This lack of oxygen can then cause cells and body tissue to fail and die.
Whilst lower levels of carbon monoxide breathed in over a longer period of time may not kill, they can cause health effects as severe as paralysis or brain damage.
According to the NHS, over 200 people are taken to hospital with suspected carbon monoxide poisoning, leading to around 50 deaths per year in the UK alone.
What can cause a carbon monoxide leak?
The production of carbon monoxide is often caused by inadequate ventilation or poor maintenance of appliances. You should ensure that chimneys, flues and vents are free from obstruction or degradation.
Regular servicing of gas appliances by a Gas Safe registered engineer can help to identify any carbon monoxide risks they could present. A carbon monoxide safety alarm, which should comply with British and European Standards, is advisable as a further safety precaution.
It's important that this should only be in addition to, not instead of, regular inspection and servicing.
Here at Boiler Guide we take gas safety very seriously. Every 24 hours we automatically check the qualifications of every engineer on our network against the official Gas Safe Register. This means that you can rest assured any quotes you receive through Boiler Guide are from Gas Safe registered engineers with up to date qualifications and training.
HSE.gov has listed signs to look out for which indicate incomplete combustion and could result in carbon monoxide being produced by appliances:
Yellow or orange rather than blue flames (except fuel effect fires or flueless appliances which display this colour flame)
Soot or yellow/brown staining around or on appliances
Pilot lights that frequently blow out
Increased condensation inside windows
If you suspect that your appliance is leaking carbon monoxide (or if your alarm goes off), you should immediately follow these steps from the NHS:
Stop using all appliances, switch them off, and open doors and windows to ventilate the property
Evacuate the property immediately - stay calm and avoid raising your heart rate
Call the gas emergency number on 0800 111 999 to report the incident, or the Health and Safety Executive (HSE) Gas Safety Advice Line on 0800 300 363
Don't go back into the property - wait for advice from the emergency services
Seek immediate medical help - you may not realise you've been affected by the carbon monoxide, and going outside into fresh air won't treat any exposure by itself
Symptoms of carbon monoxide poisoning
The Gas Safe register describes 6 main symptoms of carbon monoxide poisoning to look out for:
Headaches
Dizziness
Nausea/ sickness
Breathlessness
Collapsing
Loss of consciousness
It's possible to mistake these symptoms for other illnesses, so you should also look out for other indicators including:
Only experiencing symptoms when you are at home
If symptoms are less severe when you leave home, but return when you get back
If others in your household (including pets) are also showing symptoms at similar times
If you are exhibiting any symptoms or believe you could be at risk from a carbon monoxide leak, you should follow the previously mentioned steps from the NHS as soon as possible.
How to prevent a leak
Prevention is the best way to combat the risks of carbon monoxide. You should always ensure you have a regular testing of gas appliances and an annual boiler service from a local Gas Safe registered engineer.
Installing carbon monoxide alarms (which are available relatively cheaply from your local DIY store) is also an effective additional measure that could provide an early warning of the presence of carbon monoxide in your home.
The Gas Safe register does not recommend the use of 'black spot detector' warning strips – they are too easy to miss and won't alert you if you have a carbon monoxide leak when you are asleep.
Further information and resources can be found on the NHS website, HSE.gov and the Gas Safe register.
---
Need a one-off boiler repair?
---