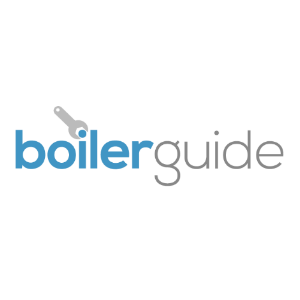 See how we're keeping you safe during Covid-19
✔This page was updated on 9th December 2020
We're here to connect you with the very best local heating engineers, and want to make sure you feel safe during COVID-19.
Can I still get boiler quotes?
Yes – you can still get quotes from local heating engineers.
Our engineers can provide you with a quote over the phone or via a video call, and will be happy to find a solution you are comfortable with.
My area is under lockdown – are heating engineers still allowed to work?
Yes – it does not matter which tier your area falls under, heating engineers can continue working in people's homes as long as they don't have any Coronavirus symptoms and follow social distancing guidelines.
Is it safe for a tradesperson to work in my home?
Yes – by maintaining the social distancing guidelines, a tradesperson will be able to safely carry out work in your home. Face masks should also be worn where possible.
Can a tradesperson visit a property of 6 or more people?
Yes – a tradesperson can enter a household of 6 people without breaking the 'rule of 6' as long as they're carrying out work.
– – –
Thank you for using Boiler Guide and remember to stay safe,
The Boiler Guide Team
---
---