What is a Wall Heating System?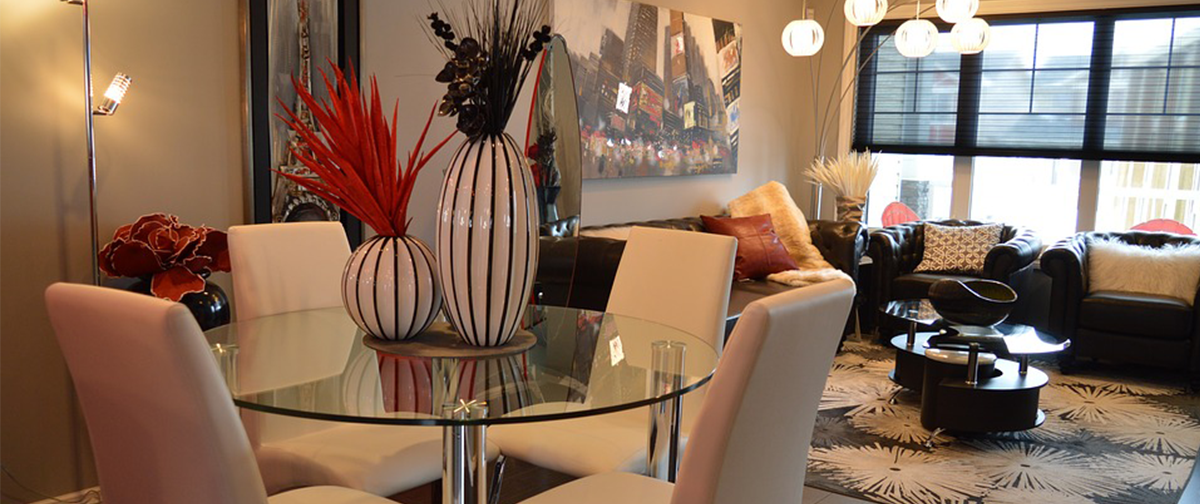 By hiding a heating system within the walls, you'll not only have a well heated home but more space to enjoy it in too.
In-wall heating is a low temperature heating system that's hidden under walls around the home. It can be installed under conventional vertical walls, sloping ceilings as well as walls of a complex nature.
---
---
How does wall panel heating work?
Wall panel heating systems are installed into the internal side of walls around the home. As well as the heating system, insulation is often fitted too in order to prevent heat escaping outdoors. The result of this is a low temperature, large surface area heat emitter.
There are two different types of system that can be installed, one uses water and the other uses electricity.
| Type of Heating System | Water-based | Electricity-based |
| --- | --- | --- |
| How it works | Pipes are fitted from the top to the bottom of the wall and hot water will be fed through them, which emits heat through the wall to the room. | Electric wall panels are available in the form of very thin mats that line up the wall. |
To keep the cost of running wall heating systems down and increase their effect on the different areas of the home, they're controlled by separate thermostats for each room. Not having enough thermostats can mean that your home isn't experiencing all of the benefits that a wall heating system has to offer.
Benefits of wall panel heating
Low operating temperature
Unlike radiators that need to reach a high temperature in order to heat the room, wall heating systems emit heat around the room at a low temperature, which helps with the energy costs.
Space saver
As this heating system is fitted under the walls it's completely out of sight which means that you don't have to worry about losing any space in the room. Having radiators means that you can't put furniture right up against some walls, that isn't the case with an in wall heating system.
Less dust circulating
Heat from a radiator is convective and gets spread around the room by the air which circulates dust. The heat emitted from wall heating systems on the other hand is radiant which keeps the air in the room nice and clear.
Helps to prevent mould
If you think about rooms that are susceptible to damp such as the bathroom or rooms that get cold quickly then installing a heating system into the walls will greatly reduce any risk of mould.
Increase the value of your home
Many 'hidden' heating systems are seen as modern and even luxurious ways of heating the home which can help to increase your home's value. Your home will also appear more spacious and appealing to any potential buyers.
Combine with a heat pump
Thanks to their low operating temperatures they can be partnered with either a ground source or air source heat pump to reduce the running costs.
---
---
What you should consider before installing
Timing of the installation
While the installation process isn't overly complicated it's likely to cause some disruption around the home. The best time to have the system installed would be during a renovation.
Less usable wall space
As the heating system is hidden away under the wall, you'll have to be extra careful when putting shelves or photo frames up. Ask your installer to provide a thorough explanation of where on the wall is safe to hammer nails into.
The cost of a wall heating system
Wall panels will cost you about £70 per square metre but this doesn't include the cost of installation which will increase these costs. When looking for an engineer to carry out the installation, we highly recommend getting at least 3 quotes from different companies to give you the greatest chance of finding the best deal available.
3Wall cooling systems

Some of the in-wall heating systems can double-up as a cooling system which can help to cool down rooms in the summer by circulating cold water. This means that you can put your new investment to good use all year round.
Underfloor Heating
Underfloor heating is a lot like wall heating but just sits under the floor rather than up the walls. Fuelled by either water or electricity, the system heats the entire floor at a low temperature to spread heat around the room.
Is heating within the wall a good idea?
If you're looking to free up some space around the home while benefiting from an economical heating system then wall heating, along with underfloor heating, are well worth considering.

You won't be paying as much to run an in-wall heating system, when compared to radiators, thanks to their low operating temperatures, which will benefit you in the long term. Plus, you could be making your home a healthier place to live as it will reduce the chances of mould forming.

Just consider when the installation should take place, the best time would be during a renovation to make the experience as smooth as possible.
---
---