Why Summer is the Best Time to Replace Your Boiler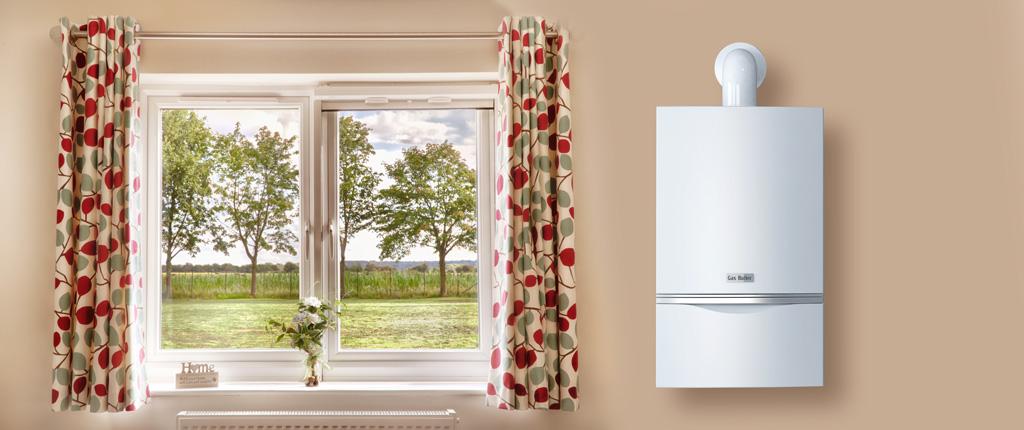 Summer is the best time to replace your boiler.
A new boiler replacement tends to take between 1-3 days, and you won't want to be without heating during the winter. So it's best to plan ahead and replace your boiler when you won't need it so much.
Plus, you could even stand to save a fair bit of money on the installation costs.
When to replace a boiler
You should aim to replace your boiler every 10 to 15 years. Even if it's still working.
While it might still work, boilers lose their efficiency over time which will increase your heating bills. Should it run into a fault, finding parts for older boilers becomes much more challenging.
But why summer?
While we're not using the central heating so much at that time of year, it's the perfect time to arrange a boiler service or replacement.
Why replace a boiler in summer?
Your boiler is probably the furthest thing from your mind during the summer.
But that shouldn't be the case.
And there are a few reasons why…
Boiler engineers aren't so busy in the summer
Winter sees some of the busiest months for heating engineers.
They have plenty on their plates at that time of year – from rushing to fix breakdowns to thawing frozen pipes.
So take advantage of the quieter months. You're more likely to get an appointment at a time that suits you and you'll be able to shop around a little more to compare quotes from different installers.
You'll still be warm
Getting your boiler replaced during the winter means going without heating for 1-3 days.
Not what you want.
By having the work done in the summer months, you should be able to stay warm and not face so much disruption to daily life.
Take your time
Many people end up rushing to have their boiler replaced in the winter. Especially if it's because it's broken down.
By planning ahead and having your boiler installed in the summer, you have time to research boiler types and brands. Increasing your chances of finding the perfect budget-friendly boiler.
Check out our handy guide to the types of boilers you could consider and how much you could look to save.
Less risk of a winter breakdown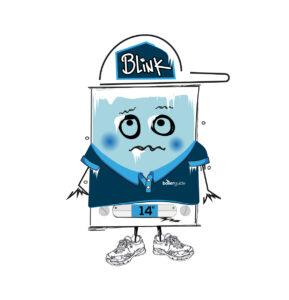 If you wait until your boiler breaks down to replace it, you could end up facing a broken boiler in the middle of winter.
This could mean calling out a plumber for emergency work at a less convenient time, and even paying a lot more!
By replacing your boiler in summer, or even just having it serviced, you run a far lower risk of a boiler breakdown over the colder months.
You'll be ready to save on winter bills
A new boiler will be much more efficient through the winter.
And an efficient boiler will keep your heating bills to a minimum.
All boilers installed in homes across the UK must now be condensing. Condensing boilers have a Flue Gas Heat Recovery system which allows them to capture more heat. That's compared to non-condensing boilers which let lots of heat blow right out of the flue pipe.
Condensing boilers achieve efficiencies of at least 92%. That means for every £1 spent on heating your home, only 8p is wasted. Compare that with an older boiler with an efficiency around the 70% mark and you'll be making a considerable saving over the course of a year. Up to £365* in fact.
If you're ready to arrange your summer boiler replacement, then get free quotes from Gas Safe Registered installers near you today.
---
---
Benefits of replacing a boiler
In addition to the benefits of arranging a summer boiler replacement, you'll also be able to enjoy all the long term benefits of a new, modern boiler:
Reduced energy bills
Manufacturer warranty
Increased control over the heating
Your home will feel warmer and become a much more comfortable place to live
Modern boilers are much quieter in operation than older models
Reduce your impact on the environment
If you're considering moving from your home and are thinking you won't be able to experience these benefits, that may be the case, but a new boiler could add up to £8,000 to your house value and make it more appealing to potential buyers.
The life expectancy of a new condensing boiler is between 10-15 years. While a combi boiler lifespan is about the same, it's important to arrange an annual service from a Gas Safe engineer to ensure the safe and efficient running of the boiler for the longest possible time.
Boiler replacement costs
The cost of a boiler replacement, including the price of the boiler and installation, will fall between £1,800 and £2,300.
However, this is only if the boiler will be installed in the same place as the existing unit. Installing the replacement boiler into a completely new location could increase the installation fees to as much as £1,800 alone. This might sound like a lot of money but when you consider the savings to be made from energy bills, a new boiler could soon start paying for itself.
By arranging a summer installation, you're already helping to keep costs down but to keep installation costs down even further, we highly recommend comparing multiple quotes.
To make this easy, let us know the type of boiler replacement you need and we'll match you with up to 3 Gas Safe engineers in your local area who will all provide a quote.
Reference
Data Source: Energy Saving Trust, Heating Your Home: Boilers (2022)
*Based on replacing an old gas boiler with a condensing A-rated boiler with thermostatic radiator valves, programmer and room thermostat in a detached home. Figures are based on fuel prices as of November 2021.