Boilers & Energy: Things to Consider When You Move Home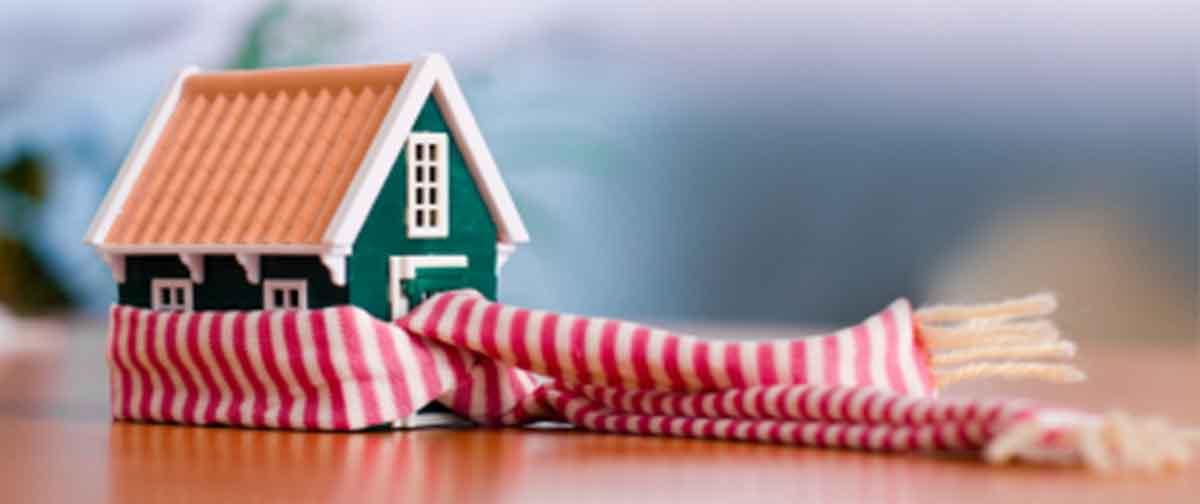 Moving house is a stressful time and energy is probably one of the last things on your mind. That's why we've put together this handy guide to highlight the things you should consider when it comes to your boiler, heating and energy when it's time to move.
---
Get Boiler Quotes
If it's time to replace your current boiler, use our free service to
get quotes now
---
Check That Your New Home's Boiler is on Top Form Before You Buy
You should look into the boiler in the property you will be buying to find out details like how old it is, the type of boiler it is and when it was last serviced. By finding out this information you will be able to determine if you will likely need to replace it in the near future, if it will be efficient to run and if it will work without faults when you move in.  You should also mark down the date the next boiler service is due to ensure you don't forget about it.
Your vendor should be able to provide you with a 'building regulations compliance' certificate provided by the Gas Safe Register, Corgi or OFTEC when the boiler was fitted. This will help you identify that it was fitted safely and in line with regulations.
Make Sure You're Covered
Ensuring that you are correctly covered for your new boiler and central heating is another important consideration. Check with the company that provides your current cover for specific instructions on what you will need to do. If you don't currently have boiler insurance and you are moving to a property you will own it is a good idea to get cover. This will not only provide you with support if your boiler experiences issues or breaks down but will also give you peace of mind and one less thing to worry about.
Inform Your Energy Provider That You Are Moving
Once you know when you will be moving you should get in touch with your energy provider. They will be able to tell you what they need from you and when. You should aim to do this at least 2 days before you move, but if you have any questions your energy provider should be happy to advise you much further in advance. A part of this will be letting them know if you will be staying with them for your new property or switching to a different provider.
Take Your Final Meter Reading
On the last day in your current home you will need to take your meter readings one last time and submit them to your energy provider. This will allow them to determine if you are in credit or debit on your account. From here you can receive any money that you still have in your account (in credit) or pay off any money you owe the energy provider (in debit). You will likely receive this information once you have moved although this will vary by provider and the way you pay for your energy. You should also keep a note of this final reading for your own records. Once you become the legal owner of your new home it's also worth taking the meter readings right away just in case you get billed for the previous tenant's usage.
---
Get Boiler Quotes
If it's time to replace your current boiler, use our free service to
get quotes now
---