British Gas HomeCare Products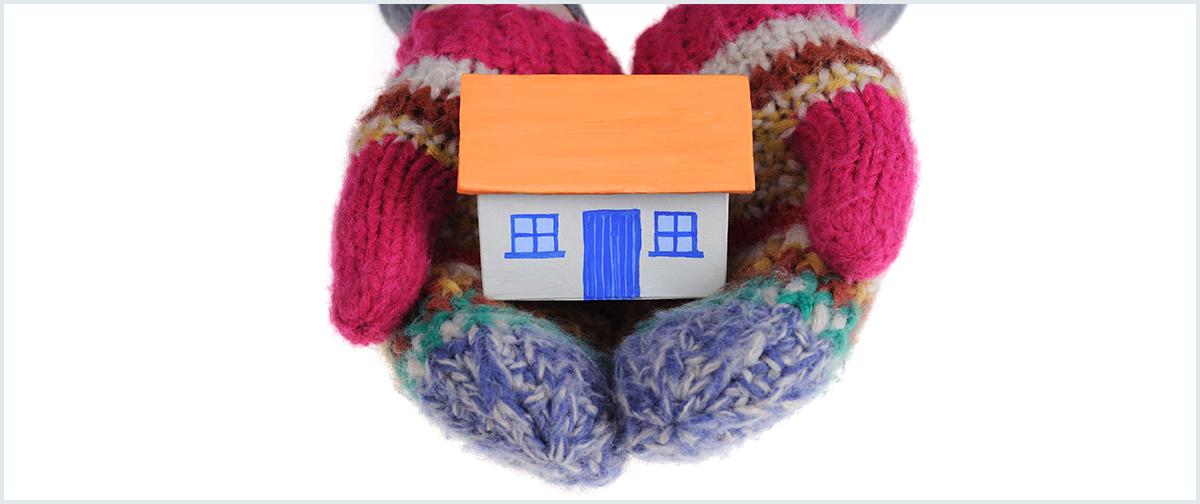 British Gas are one of the UK's leading energy and central heating suppliers with over 6,000 engineers nationwide. The HomeCare cover products include boiler protection but can also be extended to cover your central heating, drainage and even electricals.
Taking out boiler cover gives you peace of mind that should things go wrong with your heating, you'll be back up and running ASAP without having to worry about a big unexpected bill.
No matter which of the four British Gas HomeCare plans you choose, you'll be entitled to:
An annual boiler service to make sure your boiler is running as efficiently and economically as possible
Unlimited call outs (with parts and labour included)
24/hr customer helpline
Cover for accidental damage
Up to £1,000 to cover the cost of gaining access and any damage caused by British Gas in the process of carrying out the repair.
You can manage your HomeCare account online or via the smartphone app. This makes it really convenient to arrange services, submit meter readings and book an engineer for a repair.
There are four British Gas HomeCare plans to choose from, each offering a different level of cover for your home. When deciding which plan you need you'll need to take your existing home insurance (and any other manufacturer guarantees you have) into consideration to avoid paying to protect things twice.
We've put together a summary of what's covered with each HomeCare plan. For full details, quotes and all the terms and conditions, click the links within each section.
British Gas HomeCare One™
HomeCare One is the most basic level of protection that British Gas offer as it protects your gas boiler, its controls, your thermostat and programmer.
HomeCare One doesn't cover repairs to your wider central heating system such as your radiators or hot water cylinder. If you are interested in protection for your whole central heating system, you need HomeCare Two.
British Gas HomeCare Two™
In addition to cover for your boiler, controls, thermostat and programmer, HomeCare Two also includes the rest of your central heating system such as the radiators, pipework and hot water cylinder.
This doesn't, however, include the drains or waste pipes; for this level of cover you'll need HomeCare Three.
British Gas HomeCare Three™
HomeCare Three covers all the things covered in plans One and Two, but also protects the plumbing system in your home and outbuildings as well as the water supply pipe (within your property's boundary). HomeCare Three also includes the unblocking and fixing of drains and waste pipes where water flow has been restricted.
British Gas HomeCare Four™
HomeCare Four is the highest level of home care offered by British Gas. You'll get all the protection of plans One, Two and Three, but with the added peace of mind that they'll also carry out repairs to your mains electrical system and wiring.
However, HomeCare Doesn't Cover...
None of the HomeCare plans will cover the following issues:
Removing sludge or repairing the damage caused by sludge in your heating system
Showers, their parts, shower pumps, sanitary ware and sealants
Shared drains
Faults caused by someone else you used for repairs or design faults
Electrical appliances, cooker hoods or extractor fans over 15cm diameter.