British Gas introduces next-day boiler installation offer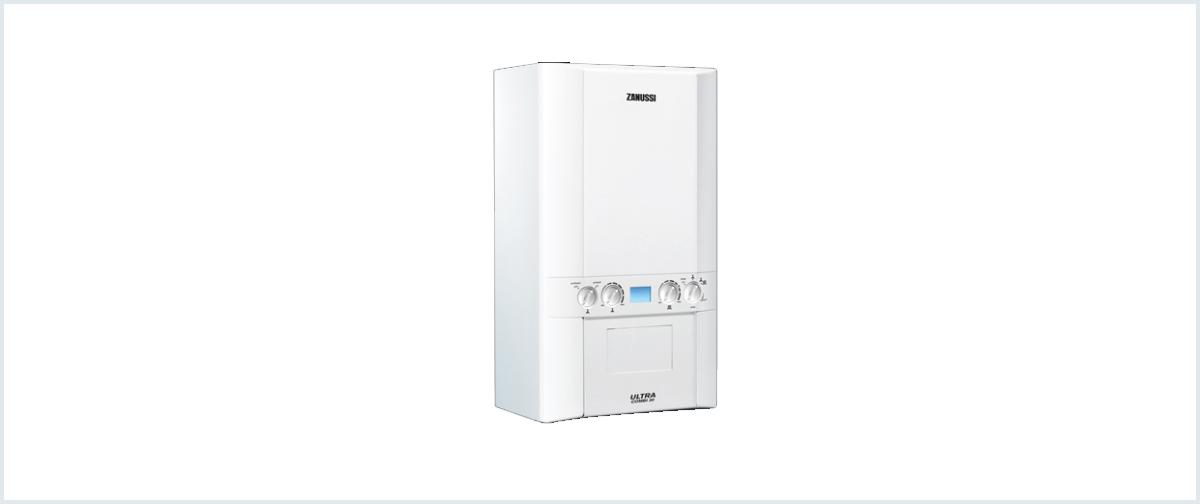 British Gas has unveiled its latest boiler offer today - the Next Day Emergency Boiler Installation commitment.
British Gas, which already offers packages on new boilers and central heating boiler installations, boiler services and repairs of current systems and a HomeCare service for the maintenance of your boiler, has now thrown in this new service to its raft of existing offers and incentives.
Through the service, if an existing British Gas customer is without heat or hot water and calls British Gas before 1pm, a Heating Sales Advisor will visit the home that say and could install a new boiler the following day.
And the best news is, the service will be free of charge to existing British Gas customers.
The move by British Gas comes at an appropriate time with winter set to kick in and boiler-related begin to increase as units are used more readily, as per tradition at this time of year.
The service will ensure any British Gas customer won't be without heating or hot water for any prolonged period of time, and offers a fast turnaround service during a period when households are heavily reliant on their boilers.