Calls for Government to Tackle Condensate Pipes Freezing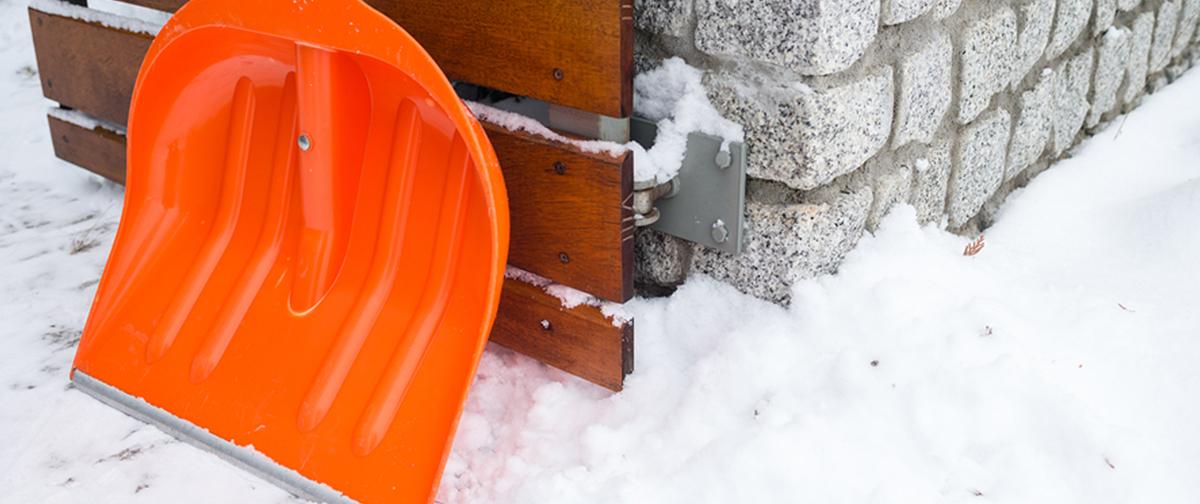 Legislative amendments should be made to the UK standards of boiler condensate pipes ahead of next spell of freezing weather, say the Heating & Hot Water Council (HHIC).
Doing so would mean that domestic heat appliances are more prepared for cold temperatures as condensate pipes would be less susceptible to freezing.
Alongside members of the heating industry, the HHIC has been working to reducing the susceptibility of condensate pipes freezing across the UK.
When the 'Beast from the East' hit the UK in February 2018, a large number of homes experienced issues with their gas boilers as a result of the external condensate pipe freezing.
Ahead of any drops in temperature this winter, the HHIC is encouraging the industry to be prepared and see the imminent review of the Building Regulations as the perfect opportunity to discuss condensate pipes and how consumers can be educated.
Speaking on the topic, the HHIC said: "Greater enforcement and strengthening of the building regulations will help to ensure manufacturer's instructions are follows, which will reduce this risk of boiler condensate pipes freezing. Industry will now work with the government to seek the change required.
"We are also pursuing a greater focus on training about the preferred hierarchy, potential risks, and effective protection if discharge must run externally.
"In the meantime, we will continue to advise the consumer and Gas Safe engineer to assess that the condensate discharge pipe is compliant with the manufacturer's instructions during their boiler service or repair."
Educating Consumers
The HHIC is encouraging installers to inform consumers about the potential chance
"The HHIC appreciates that sometimes a customer may not want to make changes to their heating systems. Either way, it is best practice for an installer to explain that the boiler condensate pipe is at risk of freezing and that it is advisable to make the necessary modifications."
If you're looking for a quick way to let your customers know about frozen condensate pipes, check out our simple step-by-step guide to thawing a frozen condensate pipe.
Worcester Bosch Response
Speaking of the news, Worcester Bosch Managing Director, Carl Arntzen, agreed that something needed to be done but stressed that it's not possible for the entire industry, saying: "This is an issue that we as an industry have to deal with in one way, shape or form. We know what the solution is in terms of ensuring either internal routing of condensate pipes, or if they have to go outside, then insulating the things properly.
"Unfortunately, the 'Beast from the East' caused massive callouts for all the boiler manufacturers and I know we as an industry are trying to get installation techniques improved to avoid this happening."