Crowdfunding Helps 7 Homeless People into Plumbing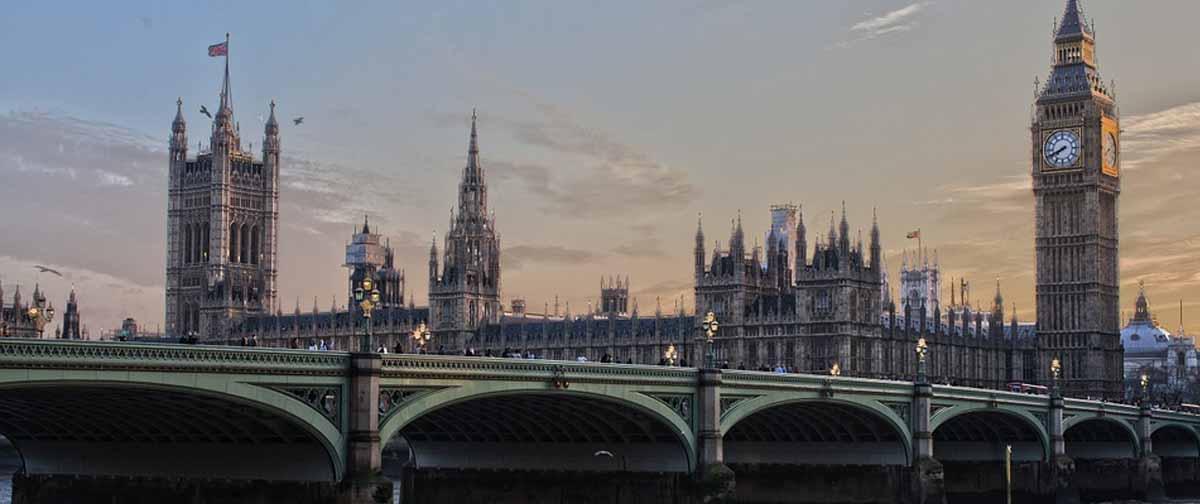 As a result of the general public donating more than £25,000, seven homeless men and women have been able to begin a plumbing diploma at a building and engineering training provider in London.
The training for the men and women has been funded via a crowdfunding platform called Beam. The Beam website opens up career opportunities for homeless men and women by enabling the general public to donate money either to the organisation in general or to specific people. With the donated money, Beam helps people to enter training and education to help them rebuild their lives.
The organisation was founded in 2017 by Alex Stephany Alex Stephany, after he got to know a homeless man in his local area who had been out of work for decades. Alex would buy him cups of coffee and pairs of socks, but when the man suffered a heart attack, Alex wanted to be able to do more to make a difference to his life. To do this he would need to give him the right skills to be able to make a living, but Alex knew he would not be able to fund this on his own. However, if lots of people were able to donate in small amounts, together they could make a real impact on one of the UK's biggest social problems: homelessness.
Since 2017 Beam has enabled over 140 homeless people to pursue more than 40 different careers. In addition to giving individuals a fundraising platform Beam also works with local councils, charities and expert advisors to provide a support network for them. This money has been used to fund the course fees and associated costs including childcare, travel, tools, and safety gear.
Mutaz
Mutaz is a 29-year-old Sudanese refugee who was granted asylum by the UK government. Unfortunately when he arrived in the UK he had nowhere to live and ended up living on the streets until St Mungo's, a homelessness charity, found him temporary accommodation and referred him to Beam. Mutaz was able to raise £4,180 from 366 supporters to fund a plumbing course which he completed five months ago.
Mutaz said: "Plumbing is a trade I did many years ago in my home country. I know I can do it well and enjoy the process of fixing things. Now I have the relevant qualifications, I can't wait to start working and finally move into my own flat."
Emily
Emily, a 26-year-old single mum, had to stop working when her son was born. Unable to earn a living, she couldn't afford rent on her home and had moved into emergency accommodation for two years. Through the Beam platform, Emily was able to raise £6,360 from 389 supporters to fund her training. She is now looking for employment as a plumber.
Emily said: "I wanted something I could thrive in so I chose plumbing! There's demand for female plumbers as lots of people want women working in their houses. Some of my friends were a bit surprised when they heard. Maybe some people still think it's just a job for men. But I don't mind getting my hands dirty and I believe I have what it takes. My dream is to rent my own place and not have to keep moving around. I'd love to make it into a beautiful family home. When I heard about Beam I thought this is my chance to turn my life around and become someone – the role model to my children I've always wanted to be."
Adam
Adam, aged 35, became homeless several years ago after a relationship breakdown.After spending time staying on sofas, sleeping rough on the streets and on buses, he was provided with emergency accommodation. He was then referred to St Mungo's and then later Beam.
Adam said: "I've completed general construction training but would like to specialise in plumbing now. I was always interested in plumbing in school but just never had the opportunity to pursue it."
Founder and CEO of Beam, Alex Stephany, said: "We're excited to place some highly-trained and highly-motivated people like Mutaz and Emily with employers in the plumbing industry, so that they can truly reach their potential. In the process, we will provide the plumbing industry with a new and diverse talent pipeline."
If you would like to find out more about employing trained plumbers through Beam, you can get in touch at hire@beam.org.
To donate money and support a homeless person who is trying to rebuild their life and pursue a career (in a variety of sectors) visit Beam.org.