What is the Energy related Products (ErP) Directive?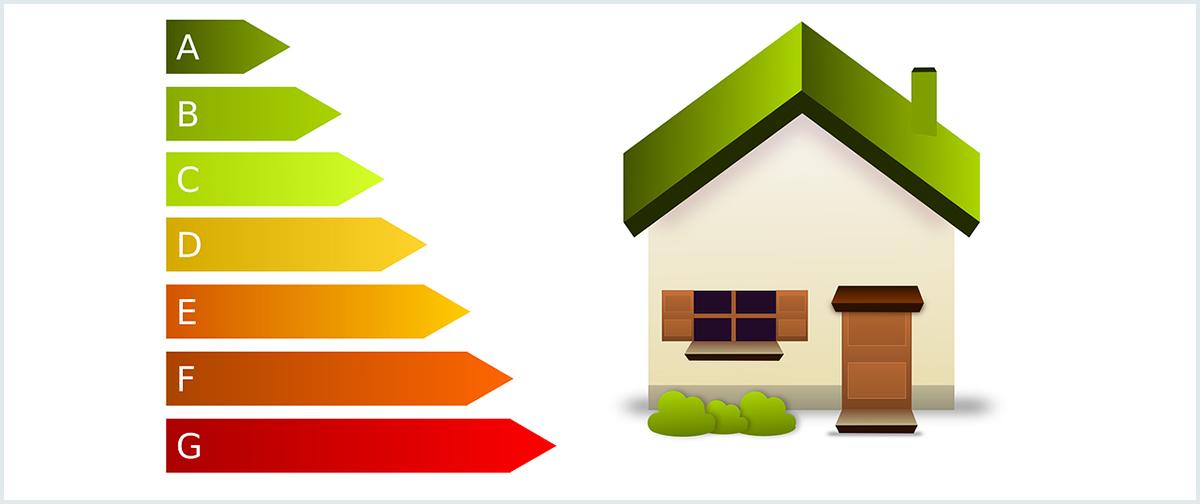 The ErP Directive is an EU initiative aiming to reduce carbon emissions from products that use energy from 26 September 2015.
The good news is that ErP works in consumers' favour, the new labelling will help you pick more energy efficient products that will reduce emissions and save you money on energy bills.
What do Consumers Need to Know About the ErP Directive?
Consumers don't have any responsibility under ErP and you shouldn't worry about any heating products you have installed before it comes into play which don't fit the new requirements. Installers will still be allowed to install boilers they purchased before 26 September which don't have the new labelling and merchants can still sell them if they were already in stock on this date.
ErP has two parts, Ecodesign and Energy Labelling and the responsibility of implementing these is shared between manufacturers, retailers and installers.
Ecodesign
Ecodesign will bring in new regulations for manufacturers which mean products like boilers and heat pumps must meet certain energy efficiency criteria.
This will help to reduce the number of low efficiency products on the market. Many manufacturers are bringing out new models of boiler in line with the ErP Directive, so consumers will have even more choice when it comes to finding the right boiler. Ecodesign will also result in non-condensing boilers being phased out, a welcomed change considering the benefits that condensing boilers have to offer.
Energy Labelling
The Energy Labelling part of ErP will be important to consumers when choosing a new boiler and having it installed. From September, manufacturers will need to ensure all of their products have a label that shows its energy rating from A+++ to G.
High efficiency boilers will likely fall into the A band so look out for this when you are choosing a new boiler. The labels will look similar to the ones you might already have in your home on appliances like fridges and washing machines. The example below shows the kind of information you can expect to see.

Source: HHIC
Whilst manufacturers will be responsible for the labelling on individual products, the installer that fits your system may need to provide further information. They will be required to assess the energy efficiency of the systems they install as a whole. This means if they put in a boiler and controls, they will need to give you a rating for both combined. Retailers will also need to make sure any space heating products they sell you are labelled and have a package label if they sell you a system (on anything not in stock before 26 September).
---
Get FREE Boiler Quotes
If it's time to replace your current boiler, use our free service to
get quotes now
---