What is an EPC (Energy Performance Certificate)?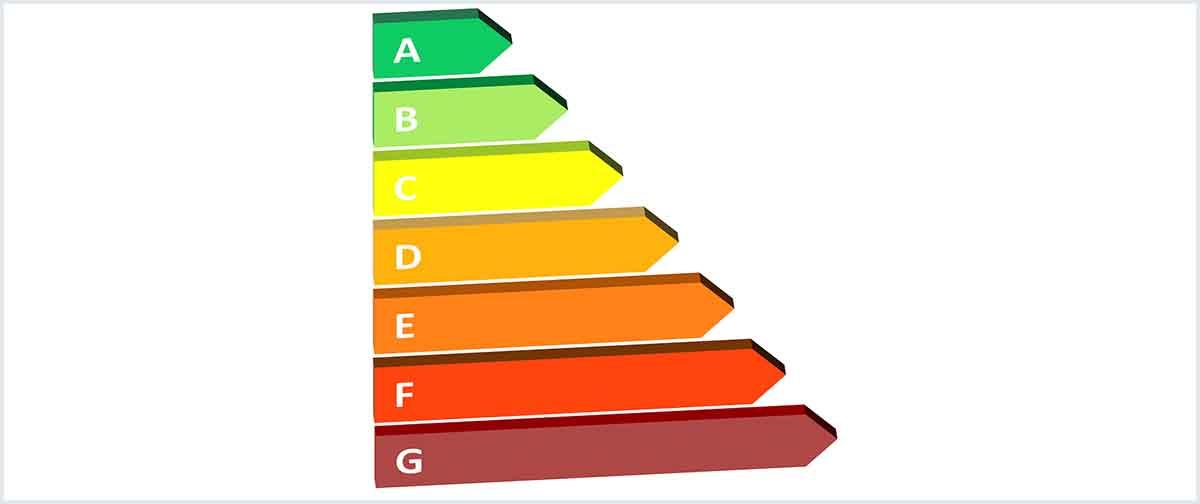 An Energy Performance Certificate (EPC) shows information about a property's energy usage and typical energy costs. It provides ratings from A to G showing the current and potential energy ratings for the property as well as recommendations on improving its energy efficiency. You can also find the environmental impact of a property which is measured in terms of carbon dioxide emissions.
Who needs an EPC?
Any domestic or commercial building in the UK which is to be rented, sold or built should have an EPC. If you do plan to sell or rent your property, you should get the EPC ordered before you market it (or you could face a fine). There are some exclusions to this including places of worship and some temporary buildings. GOV.UK has a full list of buildings excluded from needing an EPC.
You will also need to ensure you have an EPC if you want to benefit from the governments Feed in Tariff (FiT) when installing a solar array on your property.
How do I get an EPC?
An accredited assessor needs to carry out an assessment in order for you to receive an EPC for your property. You can find an assessor through the the Domestic Energy Performance Certificate Register.
What do the EPC ratings mean?
The energy efficiency ratings on an EPC go from A (very energy efficient) to G (not energy efficient). The Environmental impact ratings also range from A (very environmentally friendly - lower CO2 emissions) to G (not environmentally friendly - higher CO2 emissions). According research by Easy EPC, the most common EPC rating for a domestic property in the UK is D.
Why should I check a property's EPC?
An EPC can help you identify if a property is likely to have high energy bills - in fact the certificate features an estimated energy use and fuel costs for the property. A lower EPC rating could also indicate that the property may be harder to keep warm, having an impact on how comfortable it is to live in.
How long is an EPC valid for?
An EPC is valid for 10 years for residential properties. The EPC is kept with the property rather than its occupants and at any time a copy can be accessed through the Domestic Energy Performance Certificate Register (although this does require the report reference number).