Boiler Guide launches new Euro 2020 patriotic boiler covers.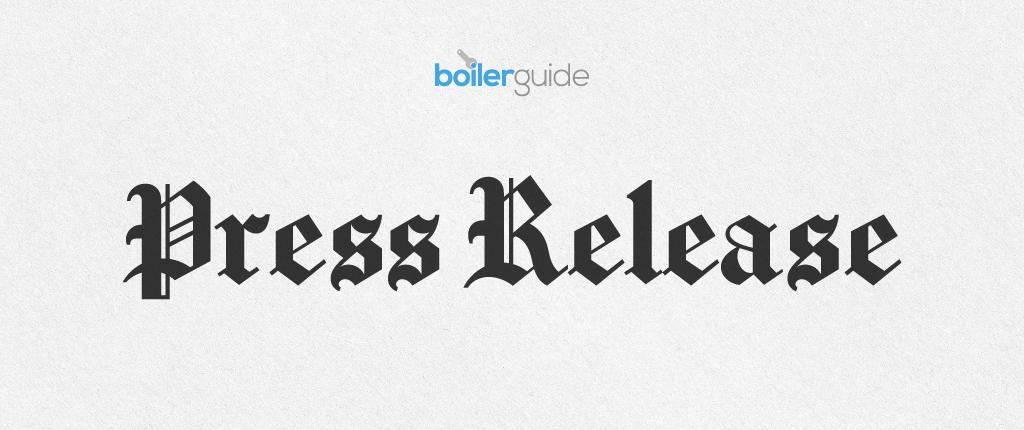 Upgrade Your Boiler with New Euro 2020 Patriotic Boiler Covers
Exclusive boiler covers only available here at Boiler guide.
You've got your flags, the facepaint, a brand new replica shirt and the fridge is fully stocked ready for the start of the Euro Championships. But how to add that extra patriotic touch to the home. Enter Boiler Guide and their new range of football themed boiler covers.
As the nation prepares itself for a feast of football over the next month, Boiler Guide is getting into the mood by releasing limited edition boiler covers representing every team in the tournament.
***All boiler covers will be produced to order to fit your specific make and model of boiler, including leaving the necessary space around the boiler required for safe ventilation for your boiler and flue.
The Euro 2020 Collection
Keeping a team close to your heart? Now you can
keep them at the heart of the home too – even when their performance isn't that hot!
---
Boiler Guide has really Putin the effort with this one
Stock: Awaiting Availability
Price: £24.99